Wizkid's no.1 crush and Nollywood's actress, Okoye Uche is claiming Davido's girlfriend, Chioma has been converted to a babymama successfully.
Yesterday, a viral video that surfaced online showed Davido's girlfriend, Chioma with a protruded tummy, this made fans rush to the conclusion that she's pregnant for the singer.
In the video, the two lovers were seen sitting down together while hanging out with friends as the recorder zoom repeatedly to capture the Chef's protruded belly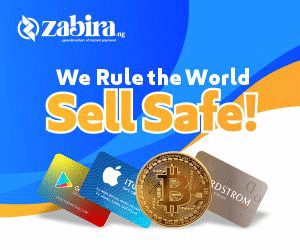 Meanwhile, Okoye Uche who earlier revealed her desperate intention to meet superstar singer, Wizkid for a one night stand reacted to the viral reports. Okoye analysed Davido's previous relationship with a conclusion that Chioma Avril will end up as a Babymama and not a 'wifey' as the singer fondly calls her.
According to Okoye, Davido does not impregnate one woman twice. The singer has two confirmed babymamas with one child each. She also mocked Chioma, saying despite all the assurance the singer gave her, she has finally ended up as a babymama.
See the video below;