Boluwatife Balogun, the son of international music star, Wizkid, has proven that an apple doesn't fall from its tree as he shows off his impeccable rap skills.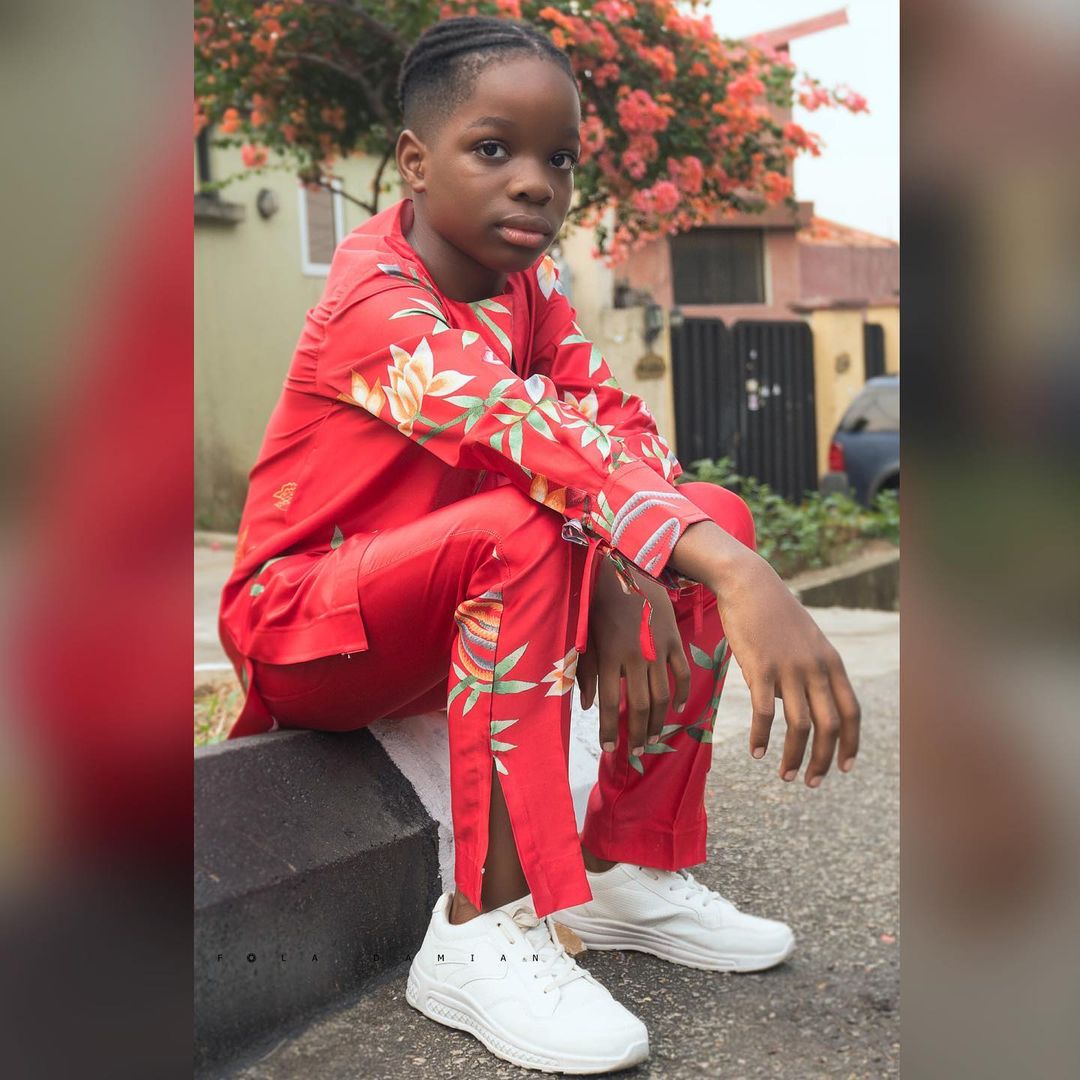 The youngster took to his Instagram page to share a video of him rapping along to a rap song "On me" by American rapper, Lil Baby.
Bolu said he loves vibing to the American rapper, whom he described as one of his favorite artistes, whenever he returns home from school.
Tife captioned the video,
"Hey Everyone 👋🏽 Here's what I get up to after school hours 😎 I vibe to one of my favorite artists Lil baby 🤩 he a Rockstar 🤟🏽 Rate my rap game over 10.

Even if mama says it's 10 over 10 and I believe her 😉😅💙 drop comments below, I'll be reading them💙 P.s: Lil baby once said, I be saving more than I be spending and that's what I be on 🥶 my fav line lol ok bye 👋🏽"
Watch the video below,