Wizkid's on and Off Girlfriend, Tania Omotayo wants you all that care to listen that she's not pregnant. She's finally putting a lid on the rumours making the rounds that she is pregnant.
After Guinean-American vixen, Binta Diamond, shared photos of her son with Wizkid, Tania went AWOL on Instagram until recently when she returned to raise suspicion in fans who started talks about her being pregnant.
Yesterday, Tania shut down those claims after her followers commented on her new photo which shows her having a slight bump, and she explained that she was only eating well…
"Somebody cannot eat in peace again? Well maybe sha pregnant with amala and ewedu."

Meanwhile, Tania and Wizkid continue to remain 'civil' to each other and she still has his intimate photos on her IG page.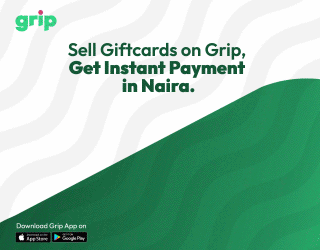 Days after Blue Diamond published her son's photos, a source close to Wizkid confirmed to Bellanaija that Tania and Wizkid split up again, though the singer continues to make efforts to patch their relationship up.