A lady who took to social media to share some of the reasons she's certain that her man won't cheat on her, became a laughing stock after netizens watched her video.
The lady who seems to be a TikToker listed some of the reasons as follows,
1. His family knows me.
2. I cook him delicious food.
3. I'm a fine girl
4. I don't bill him at all.
5. All his friends know me.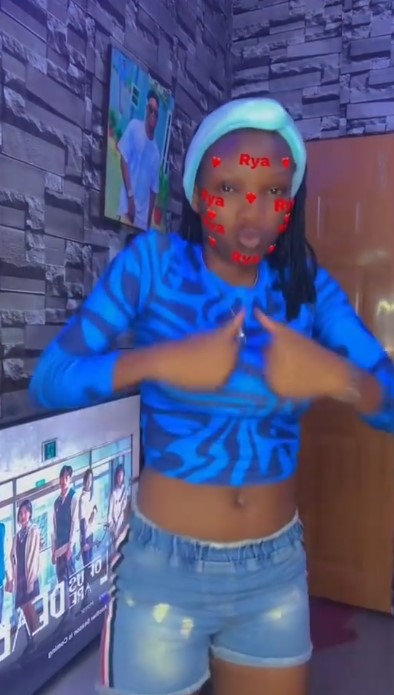 Netizens however, subjected her to ridicule as they asserted that more women have gotten cheated on and heartbroken for better reasons than the ones she gave.
They stormed the comments section of her video and left comments like,
She wasn't informed 😂😂😂

You Dey play with your life😂😂💔

That's a single lady right there😂😂😂😂

They cheated on beyonce, who are you that they wont cheat on😂😂😂

You go still collect regardless 🔥

Have you heard of "premium breakfast"? E be like HIV e nor dey show for body 🙃

Pls nobody should tell her o Cuz it seems she won't listen 😢😂

Just Archive this your video for future purpose 😒

😂😂😂😂😂 let's just laugh

Eeeiiii, Pele , sorry, You wasn't informed 😂😂😂😂😂😂

His friends are not your friends, they are not even his but that's a story for another day

You are on your own "OYO" 🤣😂🤣😄

Ahhh…You go they trust man,wo your eyes will see shege 😂😂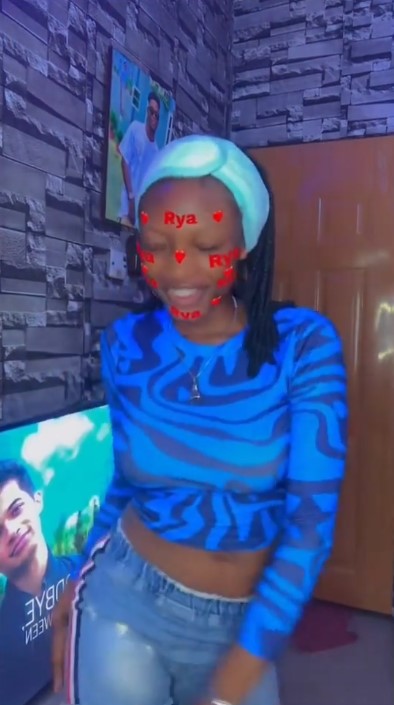 Watch the video as you scroll,