Top American artist – Chris Brown – did not smash anyone's phone when he landed at the Moi International Airport, Mombasa, Kenya.
He only smashed a Kenyan girl's ego, not her phone.
According to a video posted on Twitter, the artist simply rejected Brenda Chepkoech's request to take a selfie.
"Chris Brown, can I take a selfie with you please?" she asked.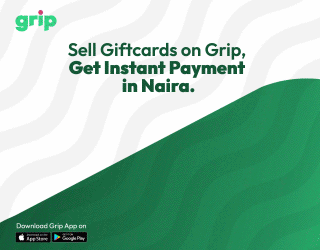 "No, not right now," the singer replied as she walked passed here, not even touching the phone.
She later told a local newspaper that Chris Brown grabbed her phone and smashed it yet from the video, she still had her phone.
This video brings to an end debate. Chris Brown didn't break any phone only Crushed self esteem pic.twitter.com/nLE3SVvTTY #DeportChrisBrown

— Kenya West© (@KinyanBoy) October 8, 2016