A married woman was filmed assaulting her husband's young side chick for 'sleeping with him till daybreak'.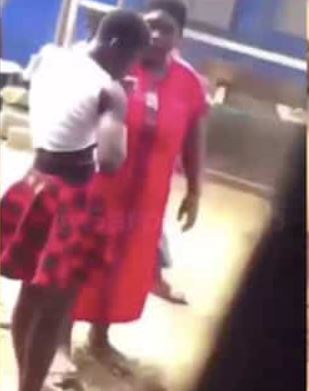 In the video shared online, the woman could be seen mercilessly beating the young lady. While she landed thunderous slaps on the lady's face she spoke in Twi dialect, asking why the girl had the guts to sleep with her husband.
She also claimed that the alleged side chick slept with her husband till daybreak.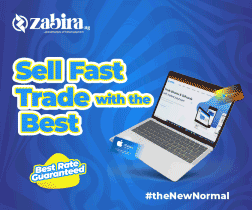 Watch video below,
Reacting to the now viral video an Instagram user @aminatairu wrote, "Woman have not come to the realization that it's the husband you deal with not the side chic… the man will still find another gal".
Another Instagram user @cindysshopng wrote,
"Leave that girl alone and face that mugu of a man that's not able to zip up and put his dangling stick in one place . My dear fellow women , if a side hen does not come to your house or attack you personally , then you've got no business with her . Your Mumu of a husband was not raped . He wasn't forced . He went after the side piece by himself and with his own money . Hold him responsible for his actions".
@uzosandy1993 wrote, "Madam go home and fight with your husband Biko".