A US-based Nigerian woman has taken to social media to call out her husband of twelve years after she discovered he secretly tied the knot with another woman.
In a series of posts on her Instagram page, the mother of three, identified simply as Oyindamola, narrated how she discovered that the man she thought she was in a happy marriage with for twelve years had started another family in Nigeria without her knowledge.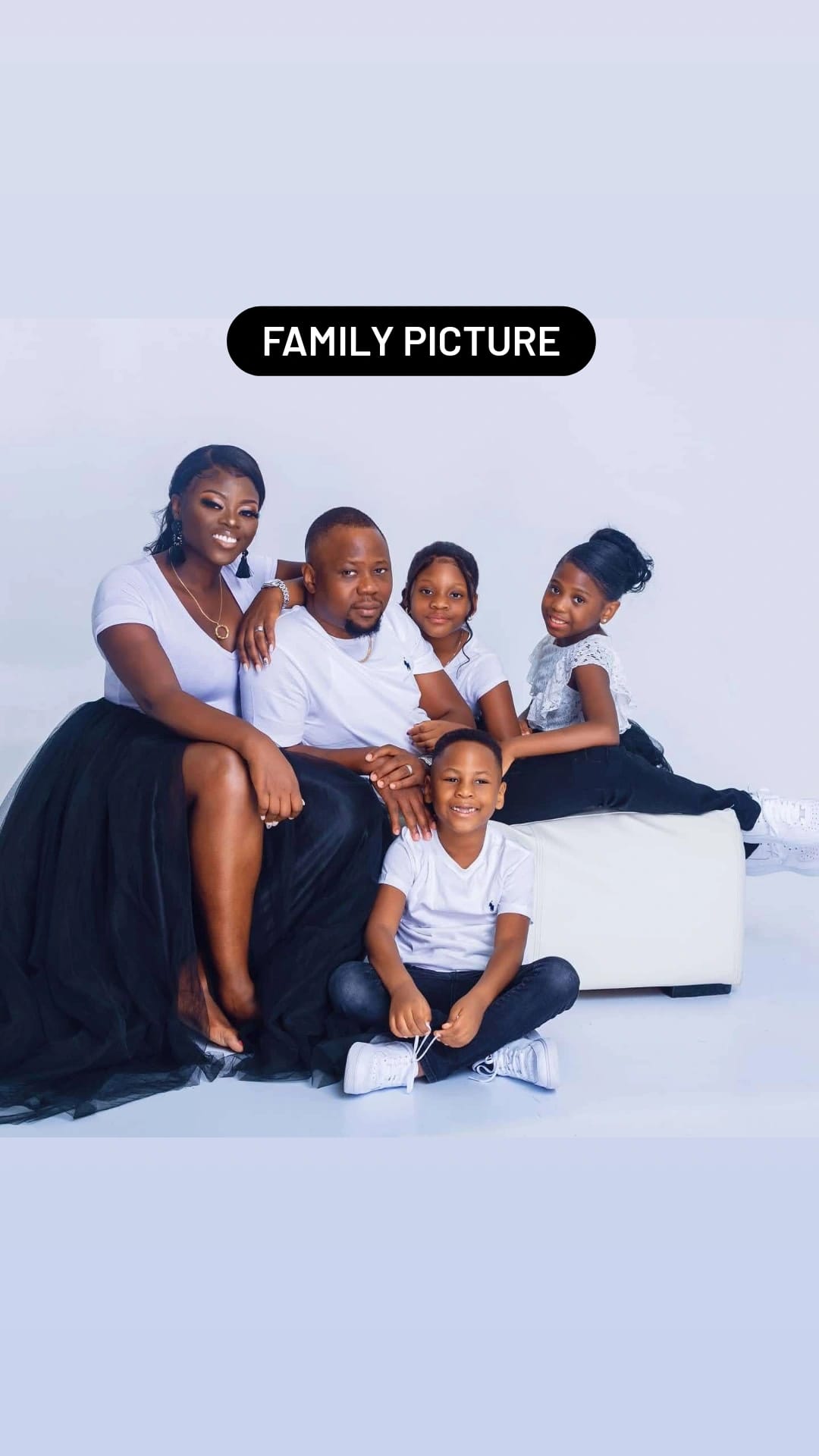 Oyin said she started sensing trouble when she noticed a strange message on his phone while they were vacationing in Dubai in April 2022.
em>"Every time I see her pictures, it makes me sad," the message read.
She said she questioned her husband, and he brushed it off, claiming it was a woman from his past who keeps harassing him.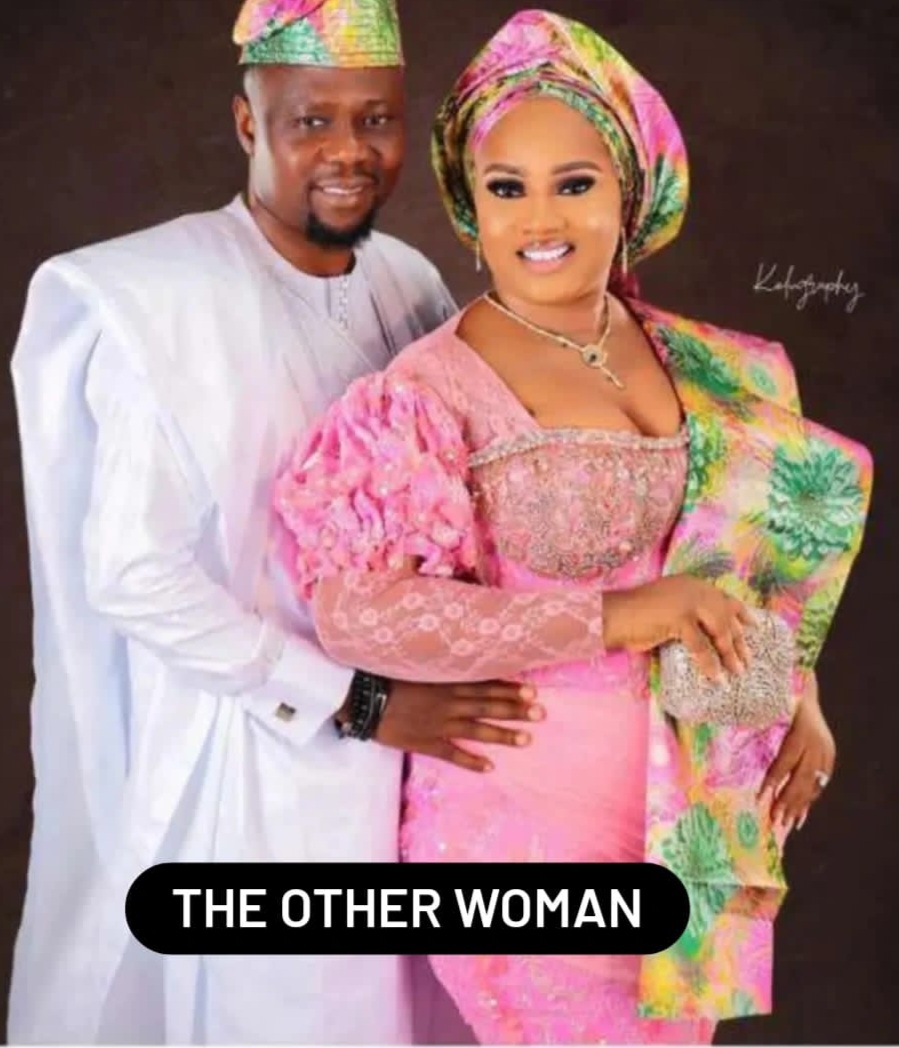 However, as the weeks passed and she returned to the USA with her husband, she checked her husband's phone and found a strange number that called regularly.
She said she called, but the woman denied having anything to do with her husband.
Unknown to her, the woman named Bunmi Adedapo had married her husband a year earlier, in 2021, and their wedding pictures were on social media with their wedding hashtag.
Upon more digging, she realized that her husband, who told her he was in Nigeria for a project, was actually there to be with his new wife.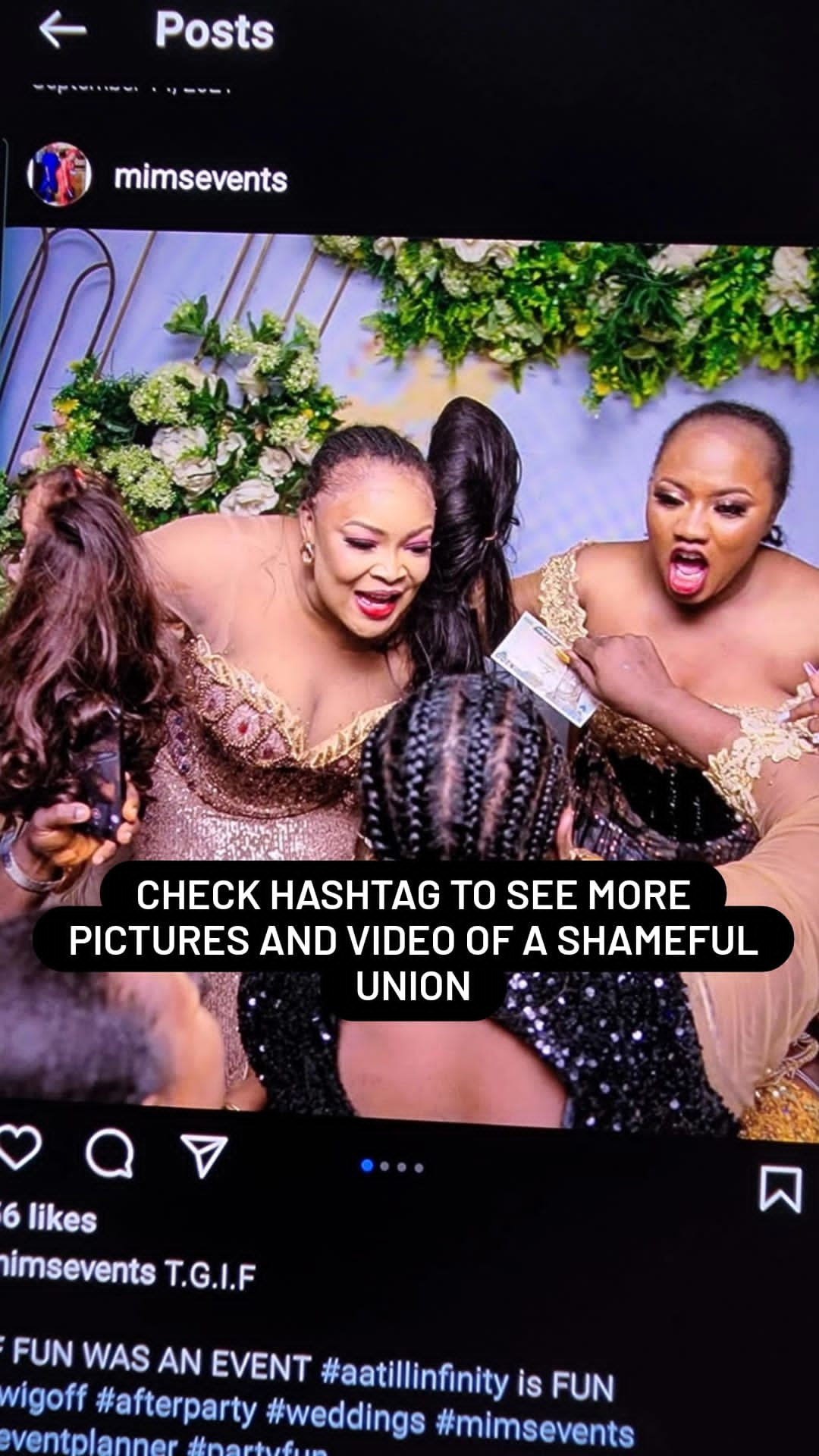 Oyindamola said that at one point she confronted her in-laws, who all assured her that her husband wasn't seeing another woman, though it appeared that they knew about it.
Read her full nation below,
"In a life that now feels like a distant memory, I basked in the warmth of what I believed to be a happy family. I was blissfully unaware of the storm brewing beneath the surface, until July 1st, 2022, when my world came crashing down. On that fateful day, I discovered my husband tuns2010 had secretly married another woman @treasure_1989 The shocking revelation left me reeling, as I tried to comprehend how this could have happened right under my nose. For twelve long years, I had been married to a man I thought I knew inside and out. Little did I know that the person I had devoted my life to had been leaving a double life.

The first time I encountered the other woman, Bunmi. My husband and I were in Dubai april 2022, soaking up the sun and enjoying what I thought were moments of marital bliss. One evening, as we were on a video call with our kids back in USA, a message popped up on his phone. It read, "Every time I see her pictures, it makes me sad." My heart skipped a beat, and I couldn't help but question him about the message. My husband brushed it off, saying it was a girl from his past who had been harassing him. He denied knowing her or having any sort of relationship with her.

I wanted to believe him, but deep down, I knew that something wasn't right. I cried my eyes out, feeling betrayed and helpless. Upon returning to USA, I couldn't shake the feeling that I needed to do something about the situation. With a heavy heart, I decided to voice my concerns to my husband's parents. However, their response was I should put my mind at rest that he will never do such a thing,His mother insisted that the lady was merely a business partner, but my husband quickly silenced her from revealing any more. All these contradictions and evasiveness from the family began to take a toll on me psychologically and mentally abusing my sanity.They tried to minimize the issue, dismissing it as neither serious nor deep.

Driven by a desperate need for the truth, I took matters into my own hands. I went through my husband's phone and found some strange numbers that he had been communicating with on WhatsApp. My heart pounding, one of the numbers i called end up being a female.

I questioned her about her relationship with my husband, but she flatly denied knowing him at all. Feeling cornered, I hung up and sent her a text message, including a picture as proof that her number was saved on his phone as fisayo(which later found out her real name is bunmi adedapo).

Yet, she still denied it, insisting that she had no connection to him whatsoever.
I felt stuck, unsure of how to proceed. It seemed as if everyone involved was determined to keep me in the dark, denying any serious relationship between my husband and Bunmi. But I couldn't ignore the nagging feeling that there was more to this story, and I knew I had to keep digging to uncover the truth. However, I kept hopes up. Thinking the marriage was salvageable.

On June 20th, 2022, my husband informed me that he needed to travel to Nigeria for an important project. I wasn't keen on the idea, but he managed to convince me with documentary evidence that he had been approved for a 57,000,000 Naira grant for the(ig exelon_io)exelon oil and gas station he is building. He insisted that he had to be in Nigeria to monitor and supervise the project personally.

On June 27th, 2022, I found out that my son had also contracted COVID-19 and started running a fever. I was furious with him for leaving us in such a vulnerable state, and I couldn't bring myself to answer any of his calls. My anger grew as I struggled to care for my sick child feeling isolated and overwhelmed.

On July 1st, I was resting in bed with my daughter when I received a phone call from a friend of mine. She inquired about the whereabouts of my husband and asked if there were any problems in the marriage. I told her there was no issue, aside from him leaving for Nigeria while i was sick with our son.

She then asked if that was truly the only problem in our home. My curiosity grew I asked her what she meant. My friend sent me a picture that made my heart drop –they were dressed in white and pink coordinating colors, looking all too comfortable with each other.

The wind was knocked out of my sails, and I felt completely blank. I dialed his number, my hands shaking with fury. Instead of addressing my concerns, he began interrogating me about not picking up his calls. I couldn't believe his audacity.

Ignoring his questions, I sent him the picture my friend had shared with me and demanded an explanation. He immediately started apologizing, but I pressed him further, asking him why he was apologizing and what for.

He told me that the lady was celebrating her birthday, and that's why they were dressed in matching clothes. I couldn't help but ask why he was the only one matching with her since I didn't see a crowd of people wearing the same outfits. It was evident to me that there was more to these pictures .All he could say was, "I'm sorry," before I hung up the phone.

Not long after our conversation, my friend called that they had taken down the picture on. @kolugraphy Instagram page. I couldn't handle the emotional breakdown alone, so I reached out to family and friends. Their support was invaluable, but I was still emotionally drained and on the verge of a mental breakdown. Determined to find out the truth, I spoke to a friend who had found a mutual friend of bunmi adedapo on Instagram.

Through this connection, I gathered more information that left me reeling. I discovered that tunde oyelade and Bunmi adedapo had been married for a year, and they had just celebrated their first anniversary. I was dumbfounded, struggling to believe the truth that was unfolding before my eyes.

In my desperation, I called Tunde's mom, hoping she would be honest with me. But she insisted that whatever I was hearing were all lies. She urged me to tell people to stop spreading false information. The next day, friends and family gathered around me, offering their support and condolences. Their presence gave me the courage to believe that there was more to the story than I had been told.

All the while, i kept calling both of them in tears day and night to demand full details of this embarrassment, he said sorry but I needed closure. Two days after the revelation about his infidelity, adultery and bigamy.

On Sunday July 3rd a friend of bunmi called my friend to inform her that Bunmi is in Dubai with my husband not in Nigeria as he had claimed. I didn't want to believe her, demanding photos, and pictures as proof. To my dismay, she provided the evidence I sought – they were indeed in Dubai.

Feeling desperate for the truth, I video called Tunde, demanding that he show me his hotel room as proof that he was in Nigeria. He refused. I couldn't hold back my tears. The hurt of being lied to was unbearable.

Despite my anguish, Tunde kept trying to convince me that he was in Nigeria. I decided to call Bunmi again, asking her why she was with him when she knew he was married. She didn't have a satisfactory answer, and I grew increasingly frustrated.

I reached out to Tunde's family, they continued to insist that he is in Nigeria, not Dubai. Feeling lost and needing more information, I started contacting more people through Facebook and Instagram, hoping to find proof of Tunde's deception… She wrote.