An American woman identified as Ruth Balloon, received the shock of her life after she checked the balance in her bank account and found $37,000,000 extra in it.
The woman from Dallas said she had thought it was an early Christmas gift from someone until she reached out to her bank and discovered it was only an error.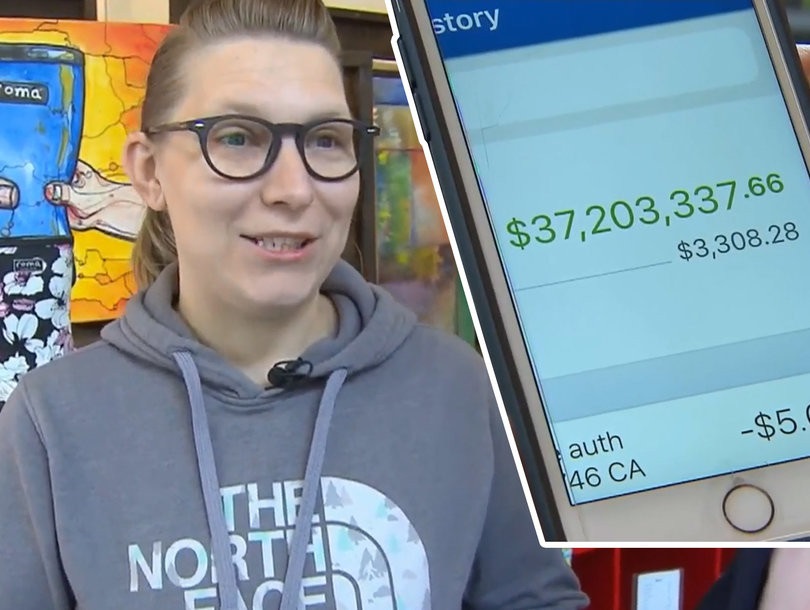 "I was like, 'wow, we have a lot of money'!, Ruth Balloon said after she checked her bank account balance with LegacyTexas Bank. "I hoped someone really gifted us with that $37-million," she added.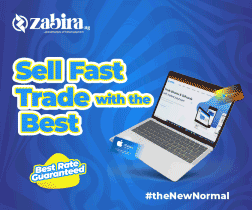 After she told her husband about the shocking discovery, they called the Bank who then told them it was a clerical error.
According to her, the bank apologized and took back the money they had mistakenly deposited in Balloon's account.
"I was a millionaire, I have a screenshot of it so I can say that now," said Balloon. "It's quite a story."
She also hopes the bank will give her a reward for notifying them as soon as possible. .
"A 'thank you' reward would be a little bit good. Just for being a good customer and notifying them as soon as possible," she said.
On what she would have done with money if it wasn't a mistake, she said: "First I was going to do 10% tithing. Then I was going to donate some money and then I would have invested in real estate."