Briella, the married lady whose partner and friend were shot by Burna Boy's team at a club in Lagos, has denied allegations that she was the one who approached the singer first.
This comes after a Twitter user who claimed to have witnessed the event between Burna Boy and Briella alleged that she was the one who had approached the singer in his section of the club for a selfie.

In a series of Twitter threads, the alleged witness claimed that rather than waiting for Briella to return, her husband allegedly violently went to where Burna was seated to cause a scene.
According to him, Burna Boy's escort shot to disperse them, accidentally hitting the woman's partner and his friend. Read here.
However, reacting to the Twitter user's claim, Briella has now released a video from the club to show that she and her group never went close to Burna Boy's side of the club.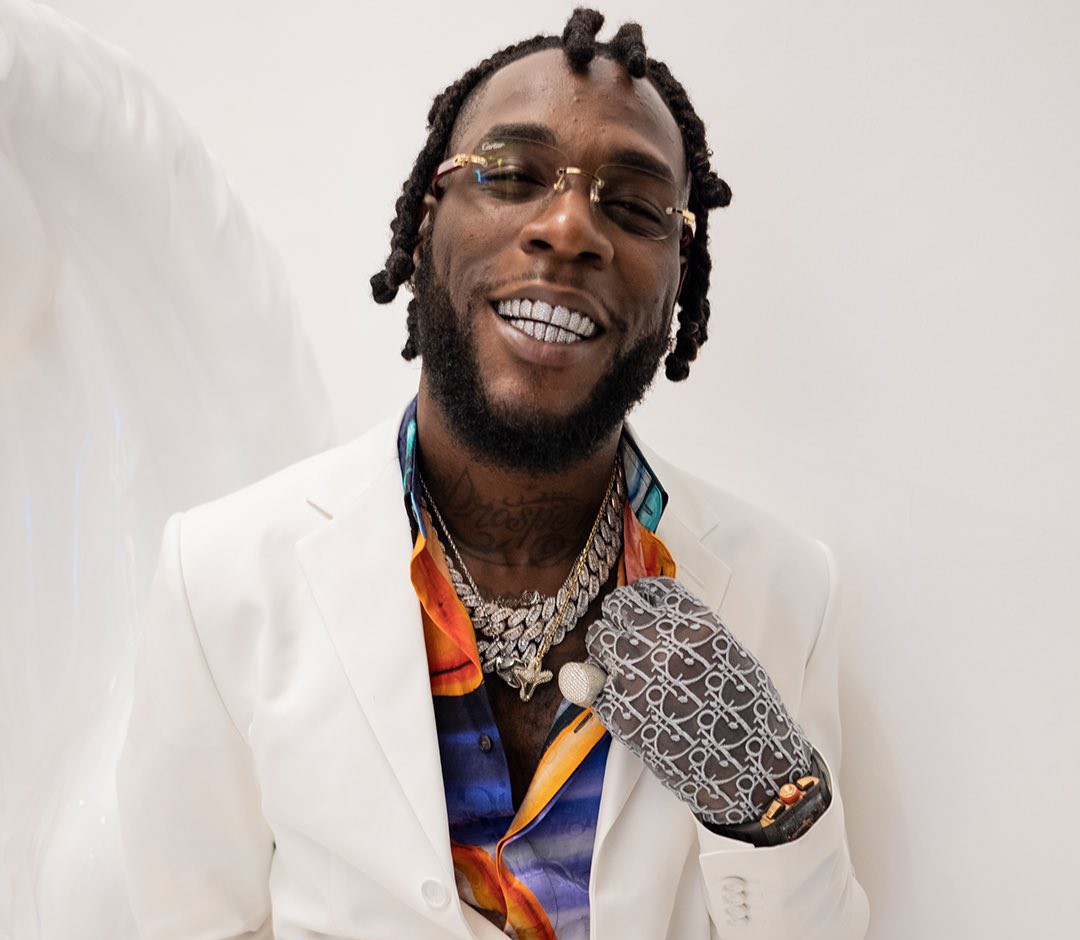 She then urged the Cubana club to release CCTV footage of that night.
She further alleged that Burna's parents reached out to them, offering them money to silence them.
In her words,
"If you did nothing wrong Burna Boy, why were your people contacting us to offer us hush money? Why did your parents visit our parents yesterday?"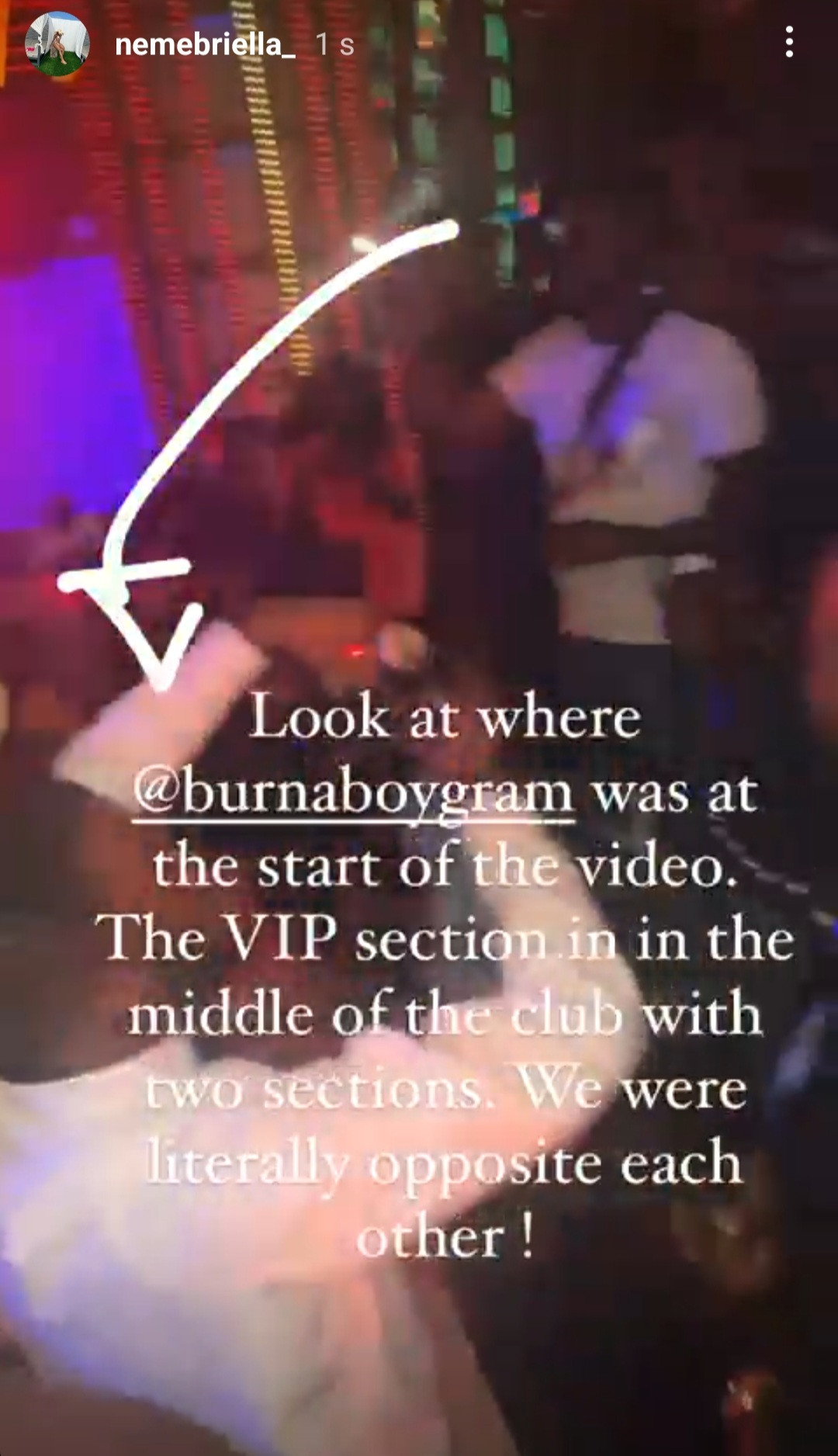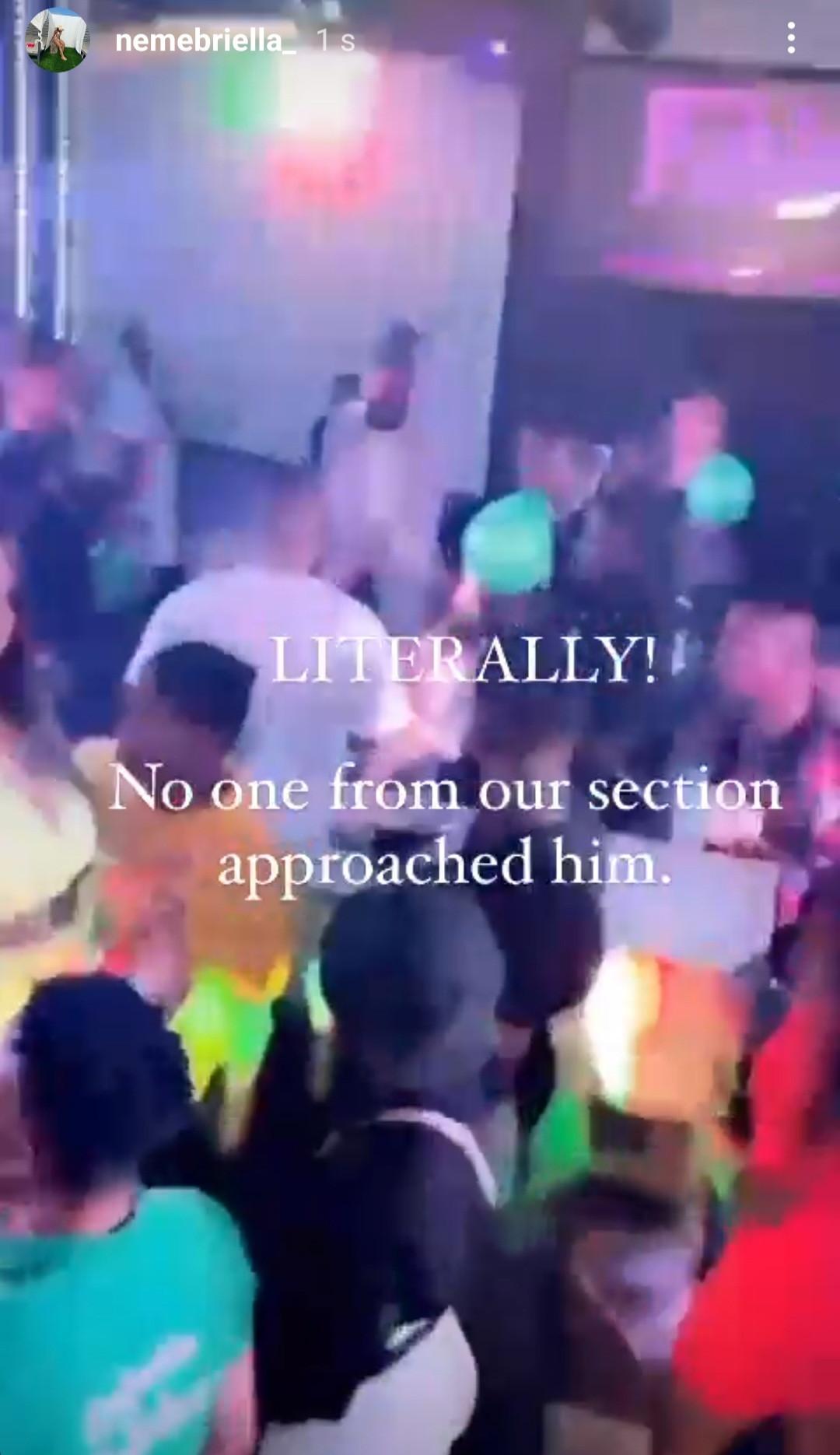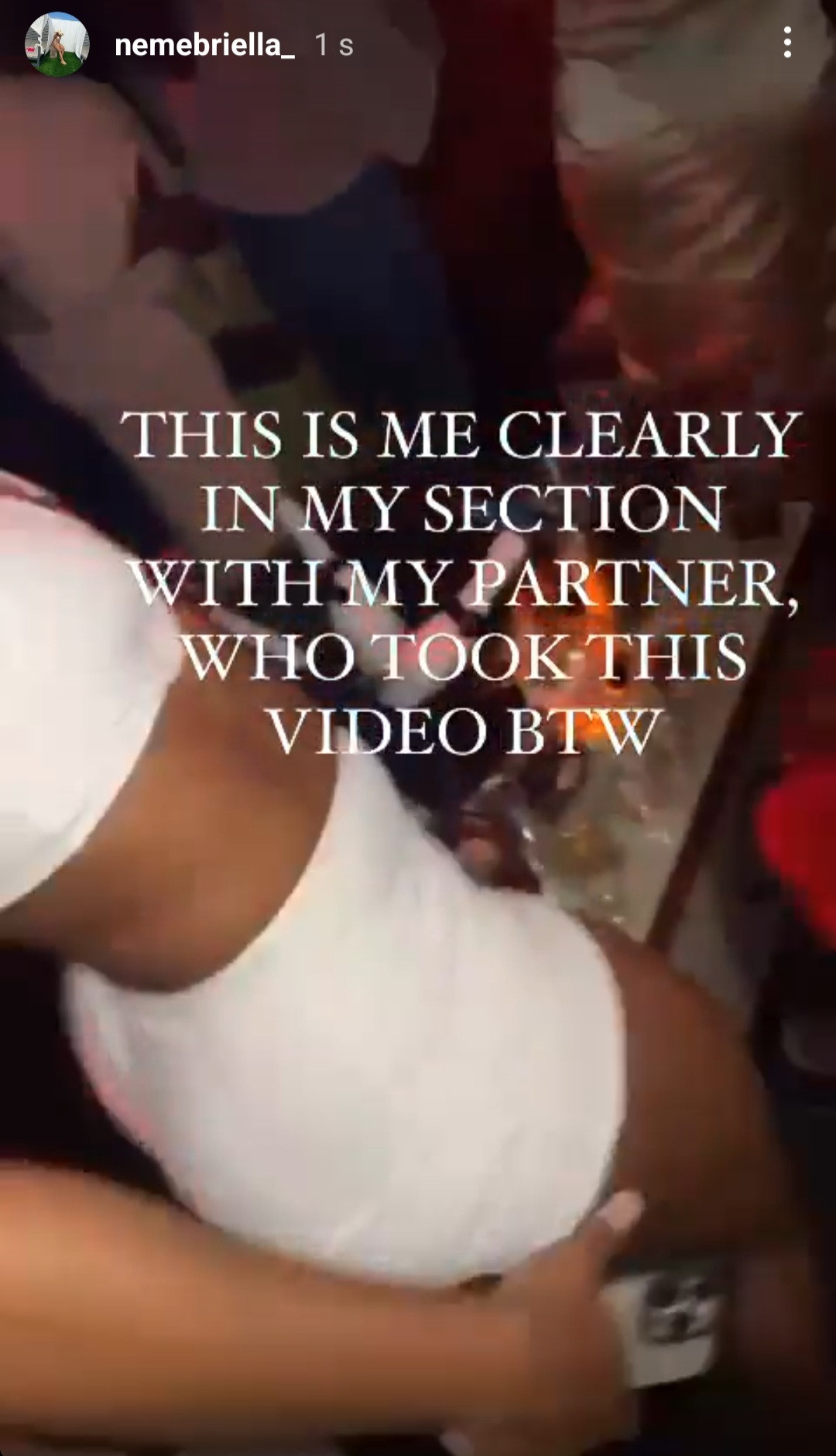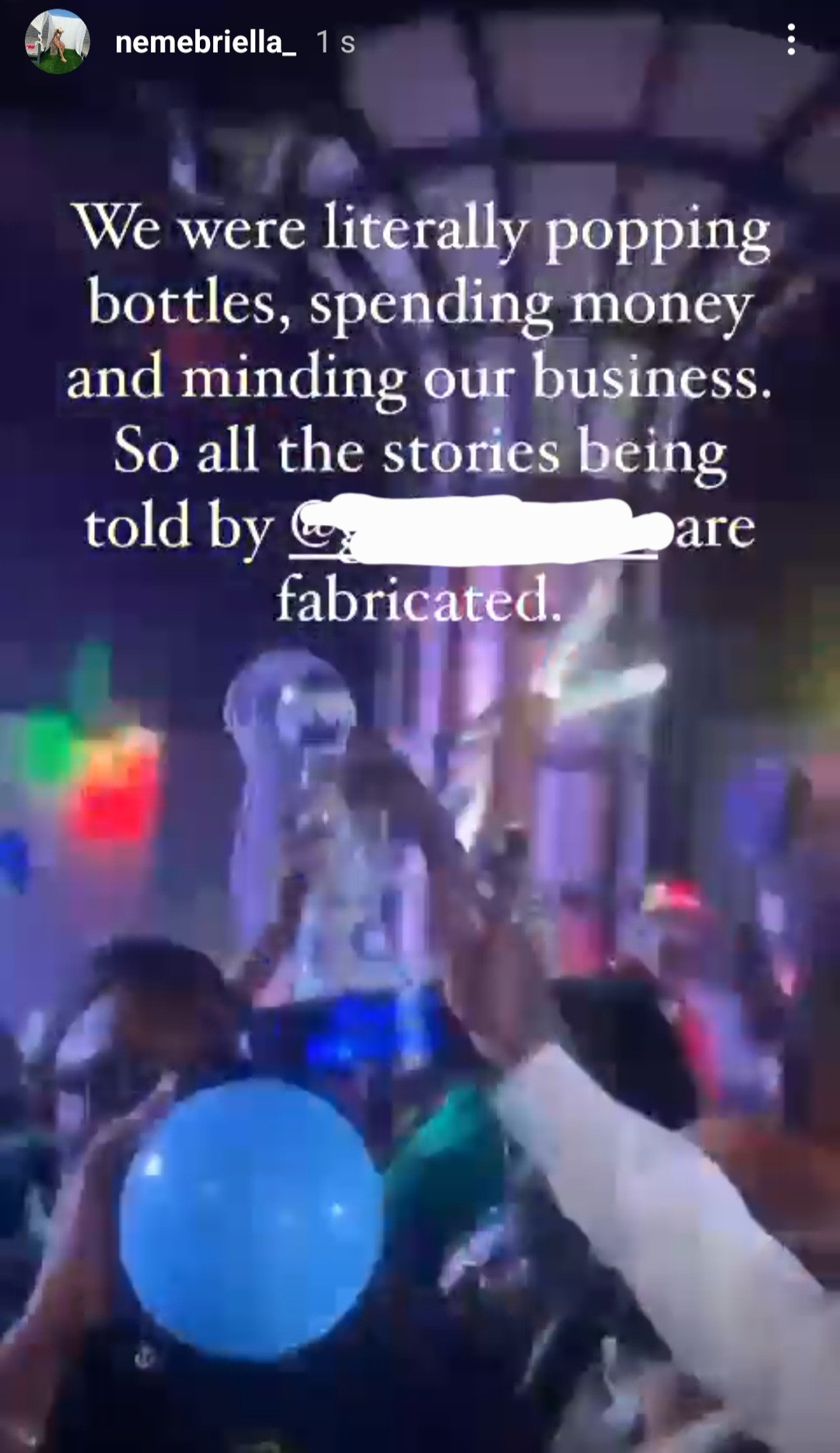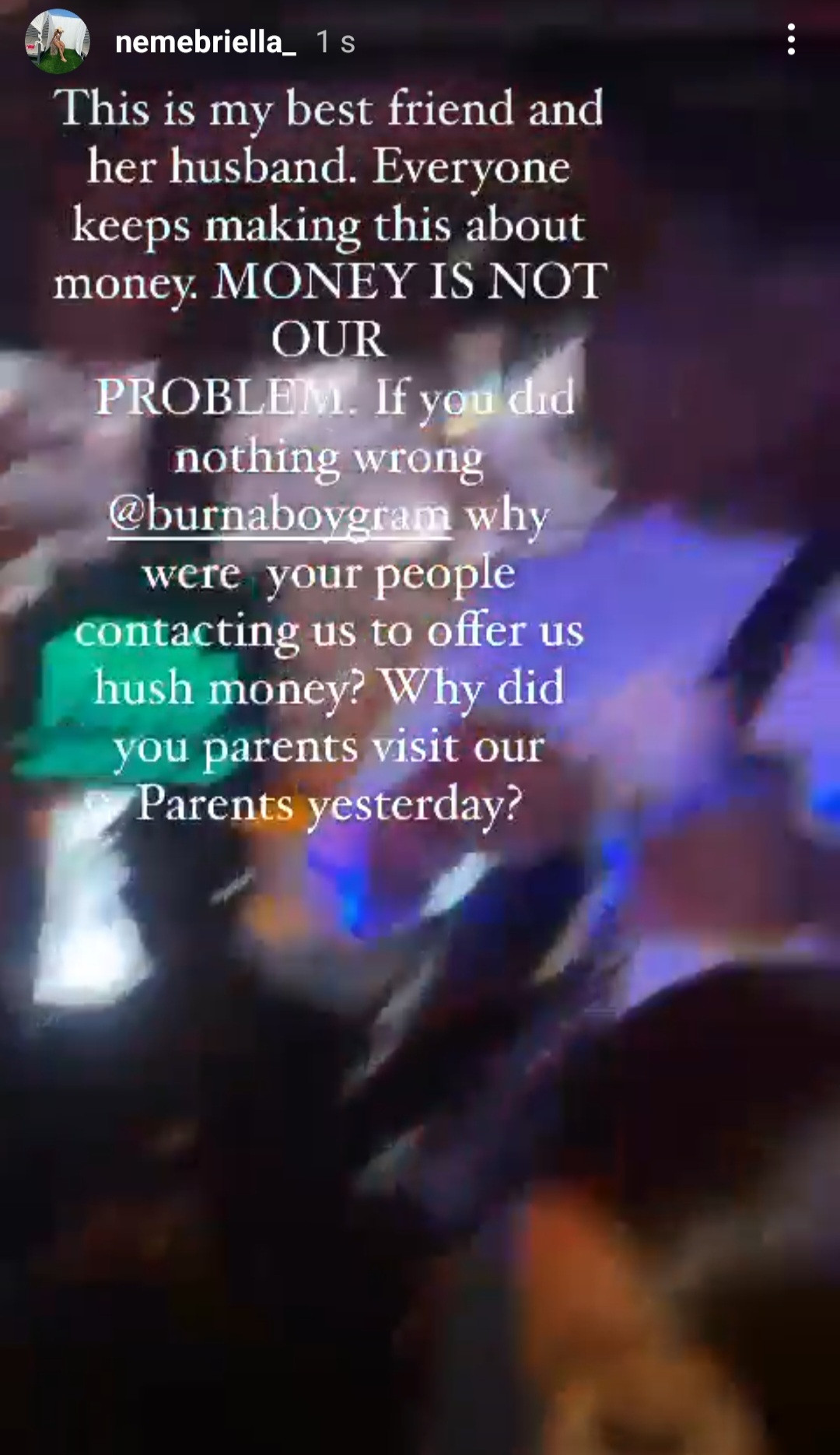 Watch video below,