A woman identified as Rosemary Akora has made her parents proud and fulfilled after she built a beautiful house for them.

Rosemary came from a humble beginning and as a matter of fact, used to live in a mud house but she has risen from the abjection and with her hard-work, has wonderfully completed a nice house for her parents.

According to her, her parents molded her into a determined woman who knew that one day, she would have to thank them one way or another.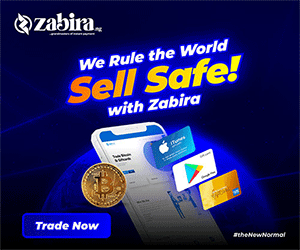 She built a breathtaking brick-walled house to replace her parents' old residence.