A viral video on social media captures the 'before and after' appearance of a lady who was transformed into a beautiful damsel with the help of a top-notch application of make-up.
Even though in this present era where every woman is concerned about getting their face glammed up with all shades of colors, it would be very difficult for men to know those who are really beautiful or not.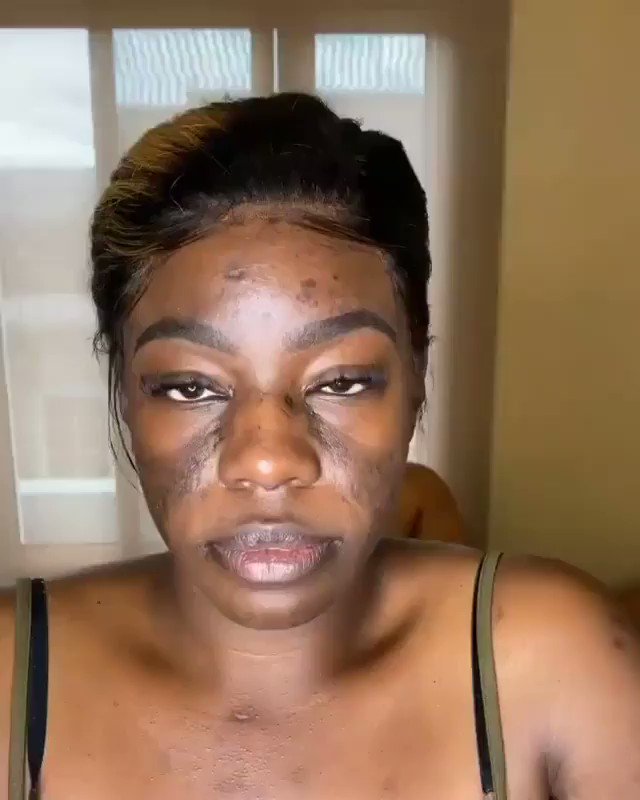 The video caused a stir online and some Nigerians suggested that women are deceiving men with this skill.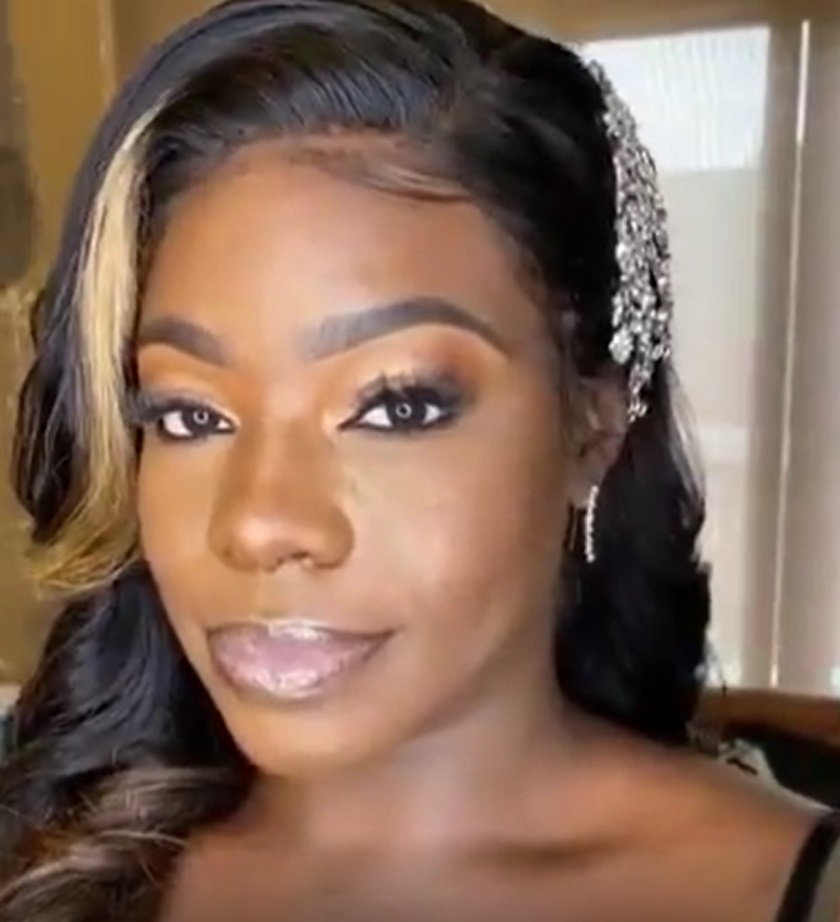 See the video below ;

Here's how Nigerians reacted ;
Estelle wrote ;
Please if you know her personally, tell her I said she should use Hydrocortisone and Vaseline every night before sleeping. Then in the morning, she should make sure she wears a sunscreen before stepping to protect her from sun.
Wisdom wrote ;
If i haven't seen my babe without makeup, ogbeni I no propose ooo…. Let me love you for who you are!!!
Oluwole wrote ;
Jesu tobi loba!,i think the pool side is the best place to meet your wife