The rave to be part of the next Big Brother Naija show is on and people aren't calm about this!
In a new video sent in by one of our readers, Amaka Chukwunyere who also went for the audition, a massive crwod can be seen at the audition venue as people wait to be auditioned.
It comes as no surprise though, cause with the rate at which the show was followed earlier this year, it's little wonder why so much people would want to be a part of the show, let's not even talk about the price money.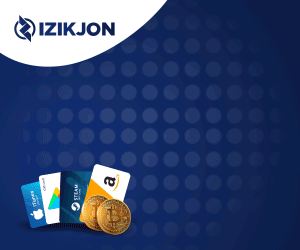 Watch the video below: