Popular businessman, Olakunle Churchill has replied to his ex-wife, Tonto Dikeh, and debunked her accusations that he was broke and did not care for his son.
Recall that the actress shared a lengthy write-up accusing Churchill of being a deadbeat who has never bothered checking up on his son for seven years.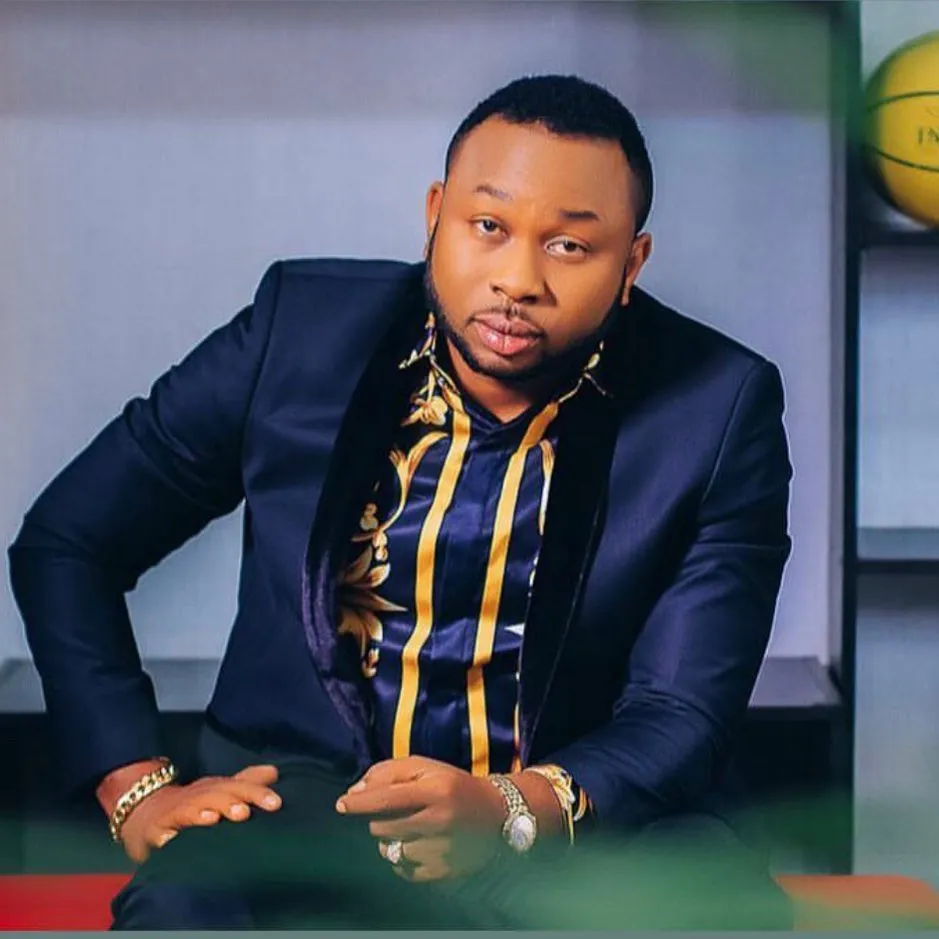 Churchill took to his Instagram story to explain his side of the story and share proof that he was not poor and very involved in their son's life.
According to him, he paid for his child to be delivered abroad and also purchased the car for King but Tonto denied it.
He wrote;
"I paid for my child to be delivered abroad. Why lie that I wasn't responsible??? You changed my son's name without my permission just because we aren't cool. A child doesn't have to suffer for his parents differences.
The court ordered you to change his name back to his original name but you didn't comply.
I have several businesses which you are well aware of. I am a software engineer by profession but I am not longer practicing that profession fully because I have other business which I have decided to focus on. I have been making money through my other businesses and companies to your knowledge. You have decided to label me a yahoo boy because my profession as a software engineer is computer related.
You are known to publicly tarnish the image of your exes. It is common knowledge that you always tag your exes broke after they break up with you just like you did with the gold one tagging him fake Gold user. There are several others you have called kidnappers and other bad names.
You have the bad attitude of telling any lie to tarnish the image of anyone you are not longer cool with
You need to stop using my name for clout or as an opportunity to regain your long lost glory.
You claim I am a deadbeat dad but I have a trust fund set up for my child and have tried severally to send stuff to him, but you swore to always burn anything that comes from me.
It is this same you who kept begging your ex that if you died, he shouldn't let my son see me; his father. Ain't you being way too desperate to smite me?
Stop trying to bring me down or downplay my efforts. I'm a man, I always have been and I always will be… I do not run away from my responsibilities but if you are trying to mess with my mental health, I'll rather not have anything to do with you until I can see my child.
You are not the only one to give birth to a son in Nigeria or have a failed marriage. People move on, especially when they have something good going on for them. You are very much aware that I'm a father to thousand of kids and university students out there. Records don't lie
We only lived together for 6 months and it was hell.
You didn't go through any hardship or trouble with me. The whole Abuja knows about this.
Show the public any proof of payment or supporting me when we were together.
I have been doing very good 2 decades before I met you. Stop downplaying me because we are no longer
together. If l'm as bad as you painted you should have moved on long ago."