Embattled Nigerian Singer, Abolore Adegbola Akande otherwise known as 9ice has been dragged by Nigerians over a video of him asking the public to help him beg his wife after he was caught 'cheating' on tape.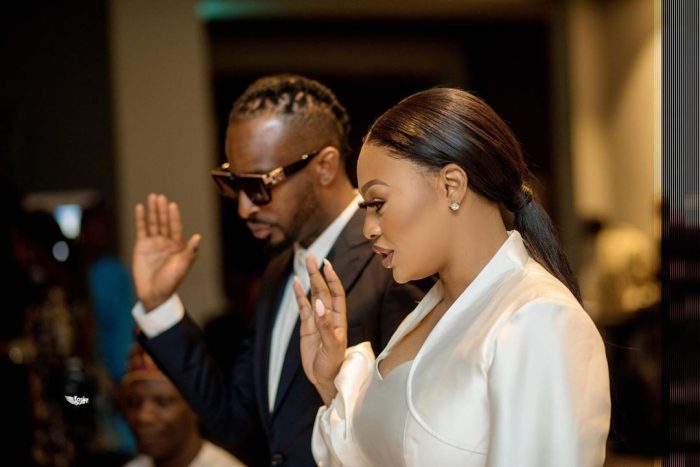 A video of 9ice with a lady in which he was caressing her boobs surfaced online recently and the singer sought some damage control and posted a video online on Saturday, November 21, asking Nigerians to help him beg his wife, Olasunkanmi, who he got married to in an elaborate wedding in January 2020.
If you know 9ice wife ..abeg, help us beg her oo..
We are sorry for what 9ce did by cheating on her🙏🙏🙏 pic.twitter.com/WFO9MchhlF

— A better time #ABetterTime (@damorelaa) November 21, 2020
However, some Nigerians feel he's only being remorseful because he got caught as this is his third marriage.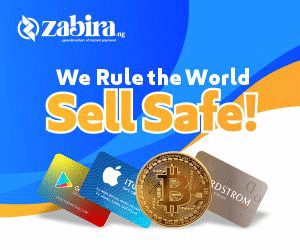 See reactions below ;
Prince wrote ;
9ice has been married three times. If that was a woman, cheating three times, losing the marriage three times, and coming out to tell the world to beg her husband after doing this embarrassing crap, she would be under attack.
That's what patriarchy looks like sometimes.
Ife wrote ;
How dare people make full posts on IG asking a woman who was cheated on (PUBLICLY) to forgive her husband? Shouldn't the decision be up to her alone?
If 9ice' manipulative video worked on you, then we must check your level of depth!
Let the woman be. Please let her breathe!
Yetty wrote ;
Nobody is even asking how 9ice's wife is feeling. Nobody cares about her mental health. All they care about is for her to save the sinking ship. Very wicked and selfish people.