A woman has taken to her social media page to call out her son's father for allegedly refusing to take responsibility for their child.
The woman shared a photo of her son's father while accusing him of shying away from his duties.
According to the lady, he's a "very hardworking young man" but has refused to provide for their son.

In her words;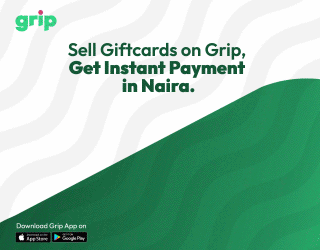 Please anyone who knows this man should tell him to do the needful before it gets out of hand for him.
You can only sleep around but you can't take responsibility for your actions. You think abandoning your son and moving on to another girl is the solution to your problem right?
She also shared a photo with her son and wrote –
It has been tough and still is tough but I know that in the end I will rise again!!
Cheers to being a single mom
Cheers to having a cute son
Cheers to the love that we share
Still I rise