Popular Nigerian Social media adviser, Reno Omokri, has said it's impossible for a person to be a feminist and a Christian.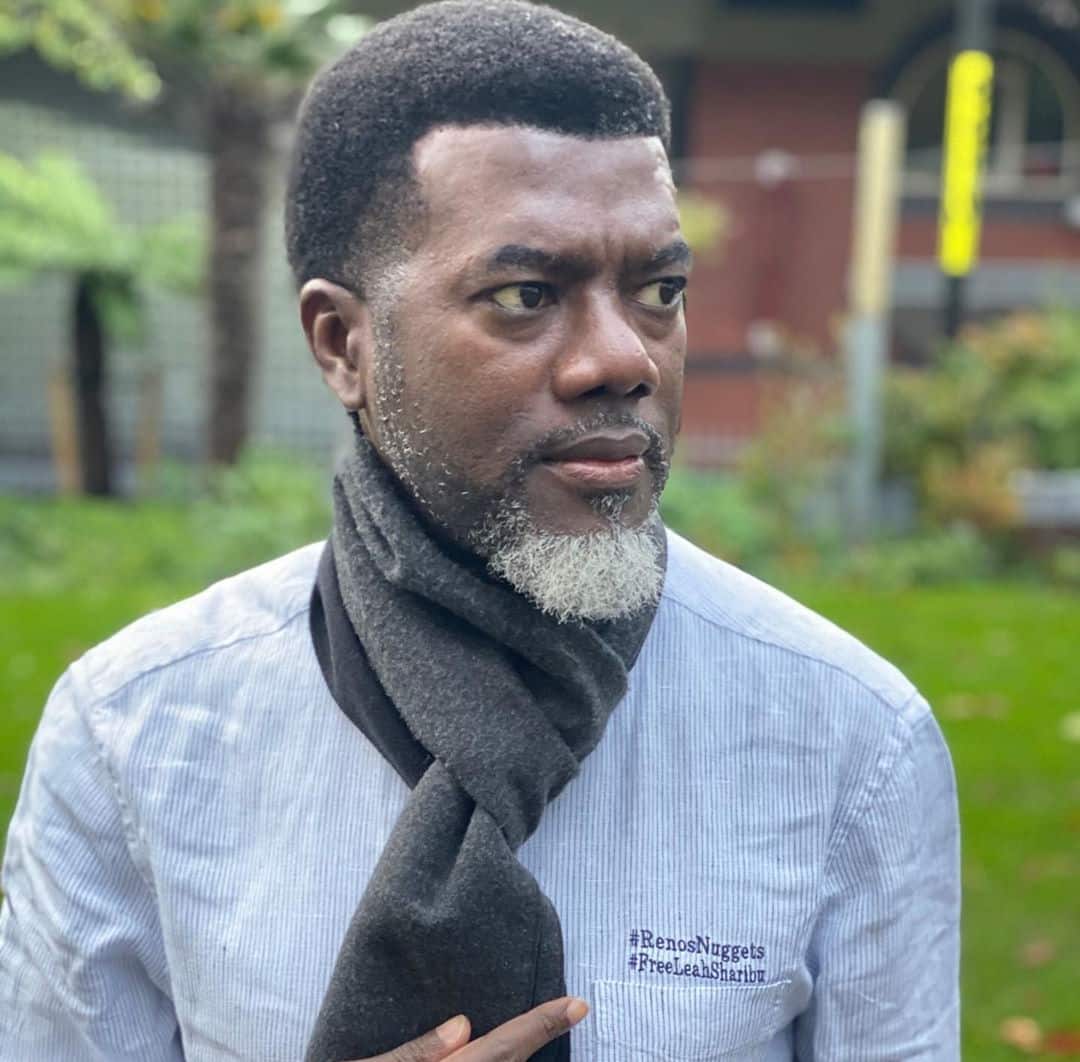 His post on Micro-blogging website, Twitter, reads ;
"You can be a feminist, or you can be a Christian. But you can't be a feminist and a Christian. A Christian wife must submit to her husband. A feminist does not submit to a man. Thus, feminism (as is currently defined) cant coexist with Christianity. "
When a follower tried to counter his "Opinion", Reno decided to back it up with a verse from the bible.
He wrote ;
My marriage to my beauty queen wife and my preference for organic food, are my opinions. But the contradiction between feminism and Christianity is not my opinion. Ephesians 5:22 makes it a fact:
"Wives, SUBMIT yourselves to your husbands"