Nigerian Author and former President Goodluck Jonathan's ex-media aide, Reno Omokri has advised women on how to be prudent with their spending.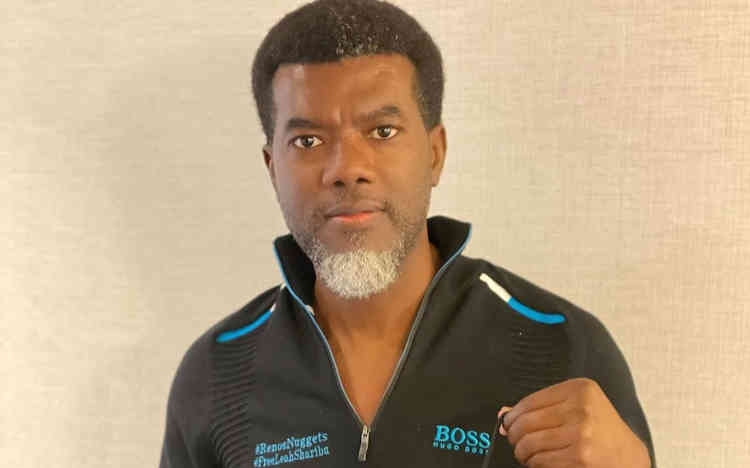 He frowned at the idea of a woman having a bone straight hair which is expensive, yet asking for $100 urgently.
According to the author, women should learn not to only focus on their wants and beg people for their needs.
Omokri explained that bone straight hair is a want, so anyone who has such expensive hair and still goes ahead to request for $100 needed on an urgent basis will not get it from him.
"Bone straight hair is a want. You can't have it and send me a 'I urgently need $100' text. Your urgency is self inflicted.
Accommodation, feeding, clothes, are needs. The more you spend on wants, while you have pending needs, the more you sink into poverty," he tweeted.
Bone straight hair is a want. You can't have it and send me a 'I urgently need $100' text. Your urgency is self inflicted. Accommodation, feeding, clothes, are needs. The more you spend on wants, while you have pending needs, the more you sink into poverty#RenosNuggets #EndSARS

— Reno Omokri (@renoomokri) December 13, 2020