Nigerian crossdresser, James Brown, has reacted after his colleague, Bobrisky claimed he's responsible for his success.

During an Instagram live session with media personality Daddy Freeze, Bobrisky bragged about making James into who he is today. According to Bob, after James left prison, he invited him to his house, gave him money, and even posted James on his Instagram page, which made him popular.

"I made James Brown who he is today. I would say it anywhere. I posted James Brown on my page when every one was condemning him, calling him all sort of names. That was when he just came out. I was the person that asked him to come to my house, I gave him money. It is fine if he is who he is today. It is normal." Bob said in part.
Reacting to this claim, James Brown disagreed with Bob, and emphasized that Bob didn't make him.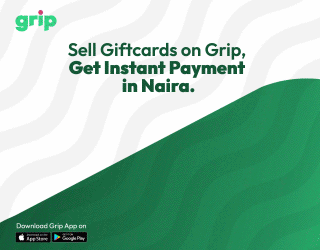 He noted that although he has a lot of respect for Bobrisky, he wouldn't agree that Bob contributed to his success in any way.
Watch video below,