This says it all, doesn't it? They doesn't seem to be any break-up going on or it doesn't seem like there will be one anytime soon.
Precisely last week, I Am Legend, Will Smith shared a sweet birthday message for his wife, and now she returned the favour in the most adorable way possible.
SEE ALSO: "Jada And I Are Not Getting A Divorce" – Will Smith Refutes Divorce Rumours.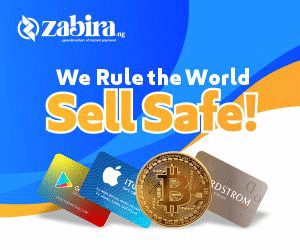 Today, a 44 year old Jada Pinkett Smith shared a loving tribute to her husband Will Smith on his 47th birthday.
She shared the adorable photo of him above and wrote these sweet words:
'You have a 100 percent of my heart and the rest of my days,'