A Nigerian man identified as Muyiwa recently left the country in search of greener pastures in Canada and while some people were happy for him, others criticized him and called him lazy.

Muyiwa had taken to his Twitter page to share photos of his new location and he wore a bright smile to indicate he was really happy in the new clime.

Sharing the photos, the young man caption read ;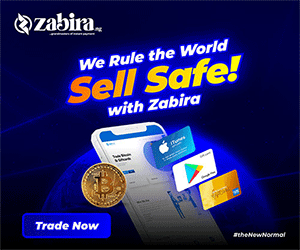 Goodbye Nigeria, the evil you have done is enough.
However, a woman who describes herself as "Instrument of peace", lambasted the young man and said he finally confirmed his Low self-esteem.
She quoted the tweet and wrote ;
I am happy for you young man-you realised a life-long ambition to confirm your low self-esteem. It took 5 tries to pass IELTS? My gosh! Canada truly got a bright student. Goodluck to Canada and thank God to Nigeria. The more of you that go out of Nigeria, the better for Nigeria.
I am happy for you young man-you realised a life-long ambition to confirm your low self-esteem. It took 5 tries to pass IELTS? My gosh! Canada truly got a bright student. Goodluck to Canada and thank God to Nigeria. The more of you that go out of Nigeria, the better for Nigeria. https://t.co/8JlEa2jdUD

— Arinola Ifeoma-An Instrument of Peace (@iyaboawokoya) January 2, 2021