Wizkid's Alleged second baby mama, Binta Blue Diamond took to her Instagram earlier to write a few words to her son.
May you always know my little one, you were wished for, longed for, prayed for, and wanted.

I love you my son. God Bless you. #KingAyo
Apparently, Ever since the news broke out about the existence of a second baby mama, reports have been circulating about Wizkid's alleged refusal to take responsibility of the baby who's mother is Guinean-American Binta Diallo.
Recall In an interview with The Shaderoom, Miss Diallo alleged that Starboy Wizzy has refused to own up to his parental responsibilities and referred to him as a 'deadbeat dad'.
Reports emerging have revealed that Wizkid is indeed shying away from his fatherly responsibilities.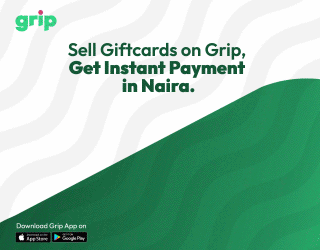 Meanwhile, in a video released by Hip TV, when Wizkid was asked to comment on the matter and he adamantly kept mute and refused to speak on the issue.