Nigerian transgender, Buchi Alexandra, has reacted after controversial Nigerian drag queen, Bobrisky tagged him a "pig".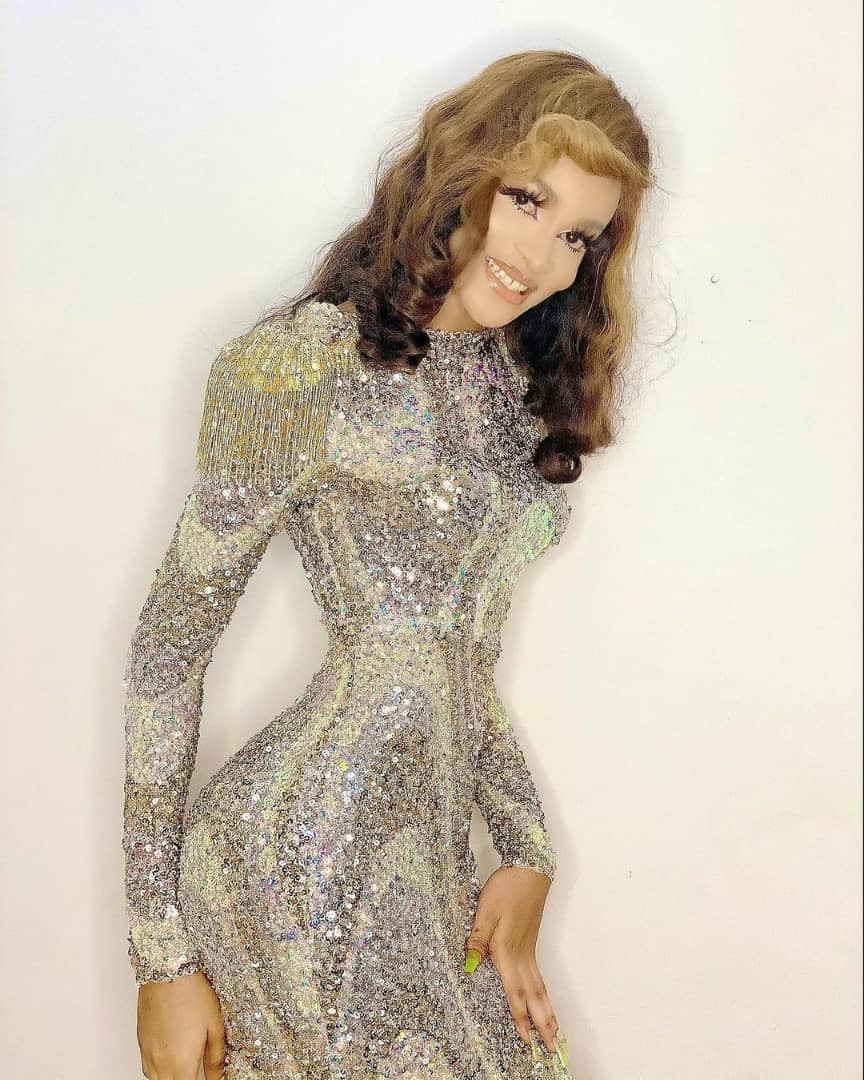 The social media battle started on Sunday, March 21st when Buchi shared a video on his Instagram page asking Bobrisky to stop giving the trans community in Nigeria a bad image.
However, Bobriksy in response shared a screenshot of a purported direct message Buchi sent to him seeking his support for an international transgender competition. He also called Buchi a pig, and vowed that no other crossdresser or tranny would be noticed until he retires.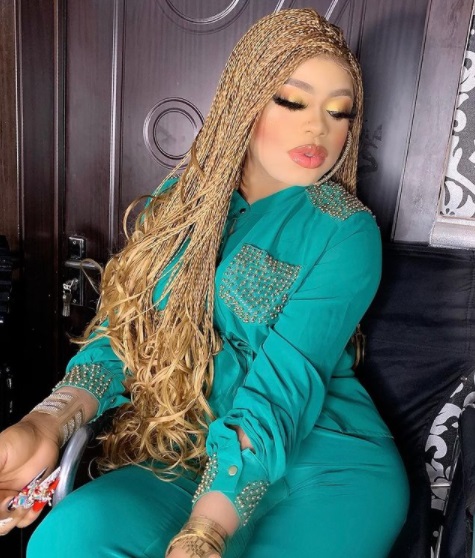 Buchi in another video has now cleared the air about the leaked chat. According to him, he was not begging Bobrisky for money, but only solicited his support in an International Trans pageant he was contesting for.
Speaking further, Buchi slammed the male barbie, and noted that by all standards in 50 years to come, Bobrisky can never be the woman he is.
Watch video below,