Ladies and gentlemen, I'll just like for y'all to know that we haven't seen the height of it on social media, we really haven't!
A young Guinean Facebook user, with the username, Ousmane Soro, showed off his 'voodoo shrine', which allegedly vomits money for him when he needs it.
The young man, in the video he shared, showed off his shrine which is filled with red candles, red linens, cowries, a pot where the money comes out from and all.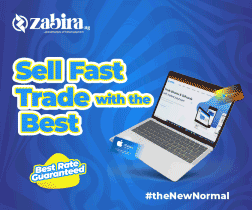 The video of course, has gathered a lots of controversy online as people think it is fake.
Soro wrote on his page:
Watch the videos he shared: