A young lady's chain of transformation – from being chubby to skinny to currently being thick and endowed – has left everyone in awe after she shared her transformation story online.
The lady shared her body transformation photos on Instagram, writing:
Ever since I can remember I was never happy or satisfied with the way I looked, my body went through so many changes from being very chubby to very skinny. However I realised that keeping in shape is something I want to do for myself and not to please anyone else, still on my journey to keeping fit but the most important lesson I've learnt is training your mind is as important as training your body.
How she transformed so much still surprises many and a lot of people have argued that she isn't the same person but those who know her personally say she is.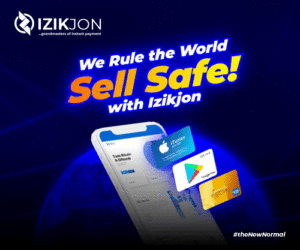 See photos below,