A young man has taken to his social media page to share the horrying story of what he went through at the hands of some law enforcement officers.
According to the young man's story, he was profiled by men of the Nigerian Army simply because he was carrying a full hair.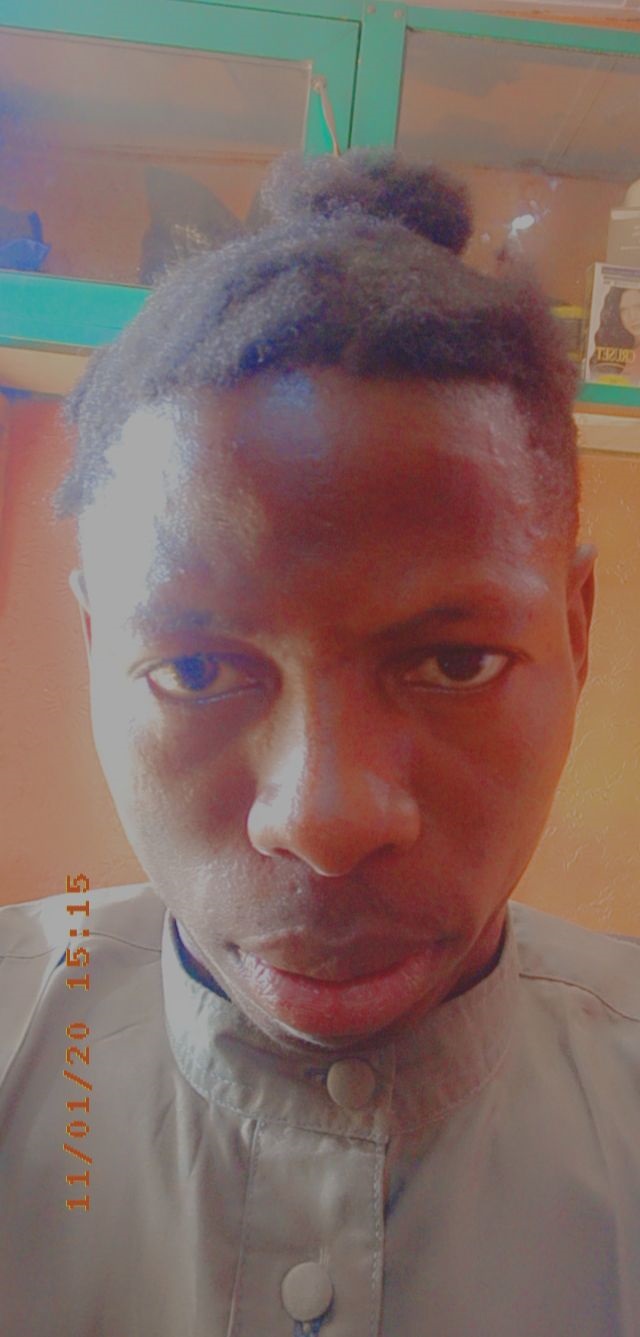 Read his narration below ;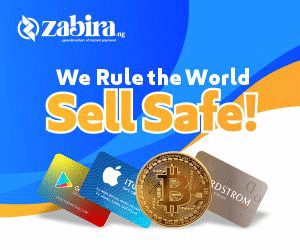 Hello Nigerians, it seems @HQNigerianArmy are really confused. I'm here 2 share my ordeal in d hand of Nigerian army today on my way coming 4rm church at bodija area of Ibadan where I had to pass Beere axis where operation burst under the directive of Gov @Seyimakinde stationed.
Just like other passersby, one of them run after me and directed me to walk towards a place where 2 officers were seated.. On getting to the stand, I told one of the officers that I don't know why your man asked me to come to you? He replied welcome to Beere international barbing salon, that was when everything was unravel to me because I saw one of the officers holding a scissor and I'm keeping long hair. He asked me to sit on the floor which I did, he further said Nigerians can only be handled with iron hand, that we can be likened to an animal. You can imagine such insensitive word from a uniform man.
And there I was asked to bring my head closer so that the cutting could be done. There I told the officer that it is not save in this era of pandemic to use such on people who u av no record about their health status.
Then he gave me a slap and I had to give in to his command in other to avoid further harassment. Now I begin to wonder if long hair define someone as a criminal, hoodlum or thief. Truly these people are getting it wrong and I think there should a mental evaluation FOR
each officer before being recruited to the force and even on a regular basis either yearly or every other year.
In Nigeria, I even don't know if there is anything called civil right?
How could you violate my fundamental human right, encroaching in to my privacy and harassing for keeping long hair?…They were even collecting N500 from everyone they caught, and who doesn't have is getting beaten which I totally avoided by paying.
I think this is actually what's prompting them to carry on this assault and violation on people's human right because it involves money #Shame @HQNigerianArmy
In recent time we all stood to condemn police brutality which caught global attention under the tag of #Endsars, it is quite unfortunate that military who is meant to serve as buffer unit to restore calmness to the society in the absence of police are now carry on this

— ???PRIMAL CHICKS??? (@PrimalHubLtd) November 1, 2020
How does keeping long hair define me as a criminal dat O Adesina(officer) of @HQNigerianArmy was saying to me dat it is the way to bring sanity to the society when he's d one insane. It is obvious that we are not save in Nigeria if an officer can be thinking like ds? So retarded

— ???PRIMAL CHICKS??? (@PrimalHubLtd) November 1, 2020