A young Pastor is trending online after showing off and celebrating his lovely wife on Facebook.
The evangelist and pastor at Throne of Grace Assembly Int'l, David Ekwueme – took to his facebook account to celebrate his wife who is also an evangelist as she turned a year older on Tuesday, March 27th.
He also revealed how his wife agreed to be with them when he had nothing and even treated him like a king despite his "condition".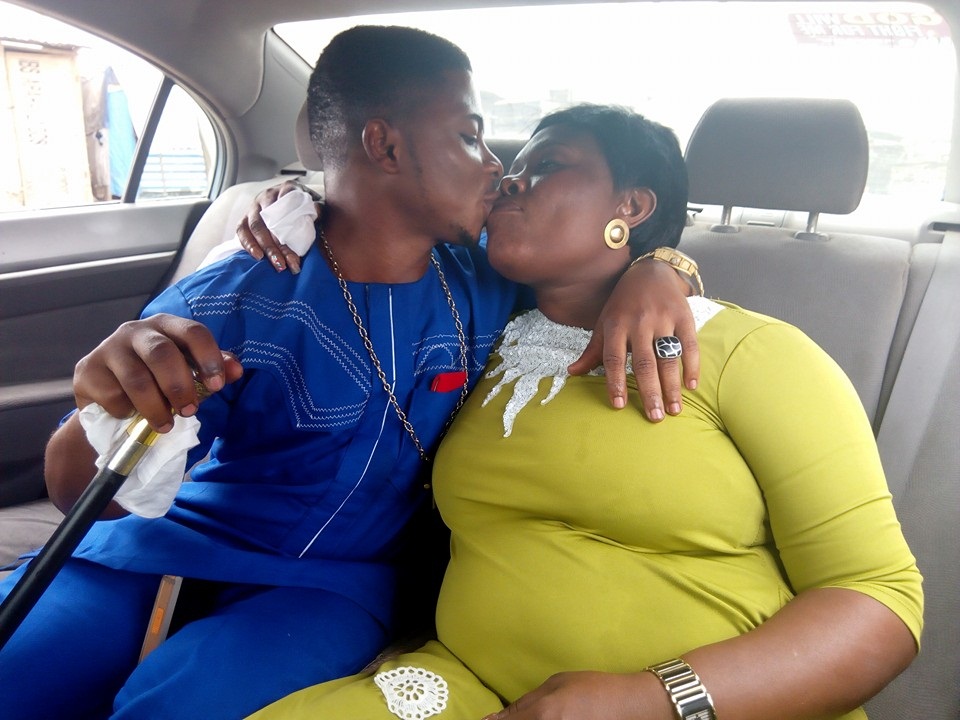 Here's what he wrote;
"THE WOMAN THAT SAID YES, TO ME WHEN I HAVE NO HOUSE OF MY OWN, AND CANNOT FEED MYSELF STILL LEAVING WITH SOMEONE. I HAD NO MONEY IN MY POCKET AND BANK ACCOUNT, BUT SHE LOVED ME AND TREATED ME AS A KING.
TODAY IS HER BIRTHDAY MY SURPRISE TO HER WAS TO TAKE HER TO OUR NEW HOME AND SHE WAS ASTONISHED.
FRIENDS WISH HER WELL FOR ME"..
The Lagos based pastor also surprised his wife by taking her to their newly completed home. Congratulations to them.