Jerrika Karlae has accused her fiance, Young Thug of cheating on her with her best friend, and she's got evidences to back up her allegations.
The drama started when jerrika discovered Thug's secret phone and searched through it, only to discover that her friend, whose identity she presently keeps from the media, has been engaging the rapper in explicit chats.
Upset with this, Jerrika released the details on her SnapChat, stirring mixed reactions from fans of the rapper.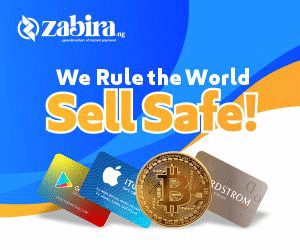 Sadly, this is not the first time the rapper would be cheating on Jerrika.
See her posts: