Dencia, the Whitenicious boss has dished out some words of advice to women married to rich men and in this new post stated that their husband's wealth is not theirs.
Dencia who told women married to rich men to learn from their predecessors, further advised them to struggle for their own adding that she learnt this from her aunt who is married into wealth.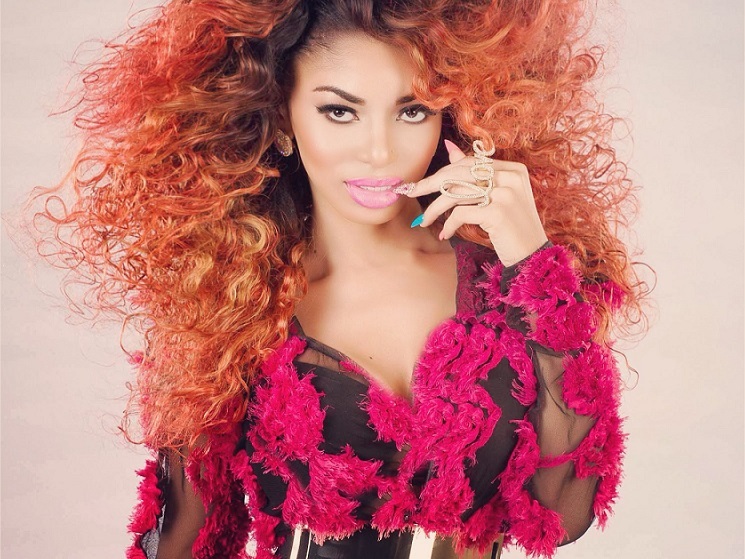 Her Post reads ;
People don't wanna be motivated by your words, they wanna see your nice bags, cars, shoes, jewelry & luxury lifestyle. Truth is i was motivated by that from my aunt but the difference is, she married into it, i am working for mine.

once you don't personally work for it, 90% of the times, the person who brings it to you goes away, what happens? You are left with nothing. Even if you get this life for free, stack away for rainy days because sis, it always rains.

Enjoy it for free, married into anything but don't forget it's not yours when it's ending, learn from your predecessors, you don't have to work hard just work smart. Not every1 needs to own a business but everyone owns a brain.

Now for those who wanna work for theirs, study others, apply their success in life. You don't have to sell what A or B sells but that does not mean what they are doing can't apply to what you are doing.