Regina Daniels' Mother, Rita Daniels, has consistently been in the news this week, and this time around, it is because of an exchange she had with a disrespectful Instagram troll.
There have been reports that Rita got married to her young lover and while she has neither debunked nor confirmed it, fans have been criticizing her giving her daughter off to an "old man".
However, a fan got more than he bargained for as Rita Daniels slammed him and noted that he's not worthy to have a mother.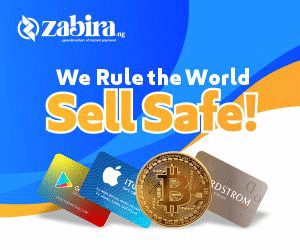 See the conversation below ;