Nollywood actors and brothers, Yul and Linc Edochie have raised eyebrows after they unfollowed each other on Instagram.
A recent check on Yul Edochie's page, who has been silent on social media since the death of his first son Kambilichukwu, showed that he has unfollowed his brother Linc on the platform.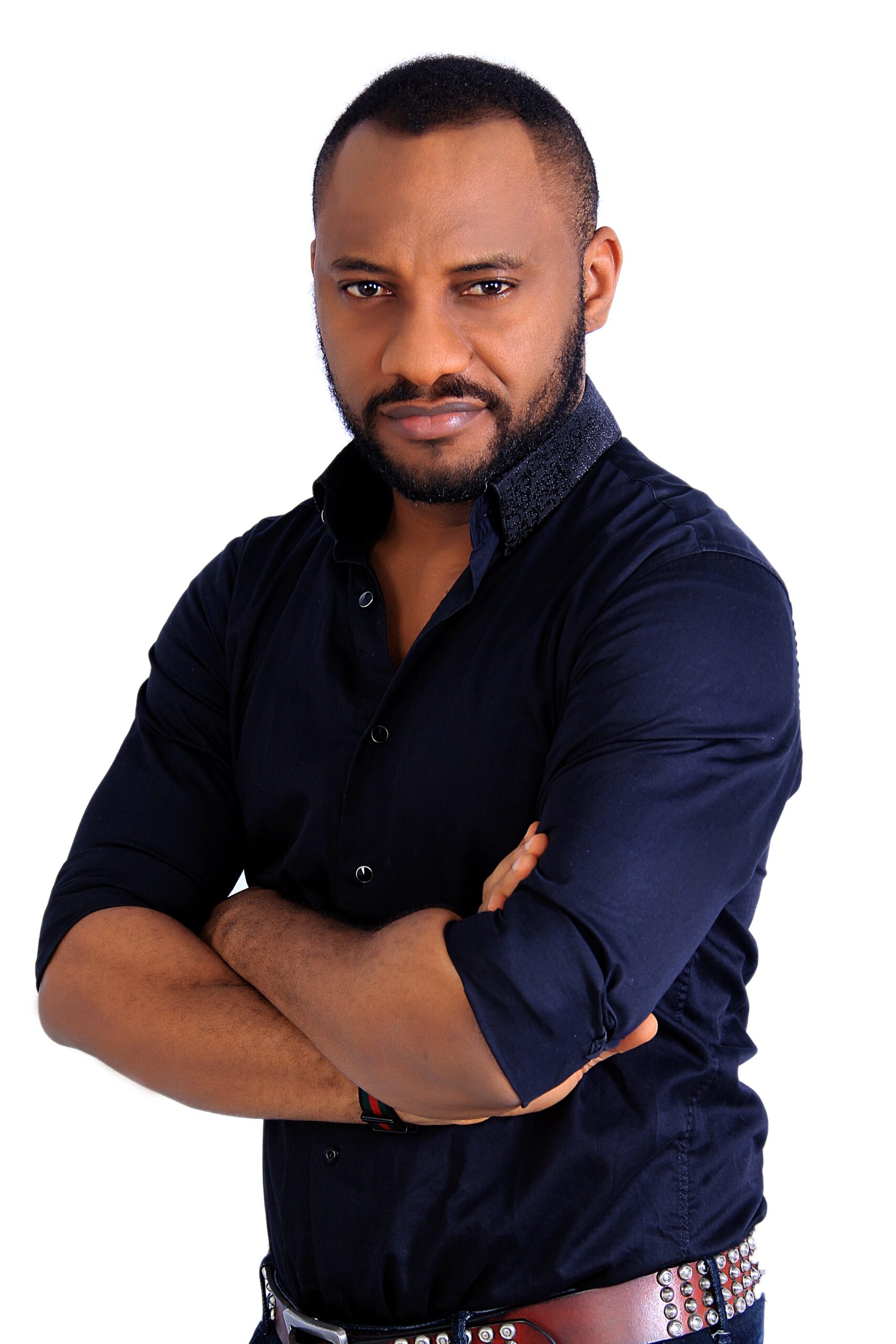 Similarly, a check on Linc's page showed that he has reciprocated the gesture. The reason for the unfollowing is still unclear, but some social media users have speculated that there may be an ongoing issue or conflict between the brothers.



See some reactions below.



Meanwhile, Nollywood actress, Victoria Inyama has taken to social media to offer prayers for May Edochie, who is laying her son, Kambilichukwu, to rest today.
Recall that, it was reported that the first son of the actor and movie producer had passed away weeks ago after slumping while playing football.
Victoria confessed that there are no words to adequately describe her experience, but she nevertheless affirmed that God is God and asked for the Holy Spirit to direct and teach May to believe God without reservation.
She wrote;
"I pray for you today. That the Holy Spirit guides you and lead you to trust God unconditionally. I still can't find words to match your Experience…. God is still God @mayyuledochie"