Ghanaian actress, Yvonne Nelson has reacted to rumors on social media that she has broken up with her baby daddy Jamie Roberts.
Recall news surfaced online a few days ago that the actress and Jamie have unfollowed each other on IG thus sparking breakup rumours.
Reacting to the rumours during an interview on Ghana's Peace FM, Yvonne said all allegations are false as she and Jamie have never followed each other on social media.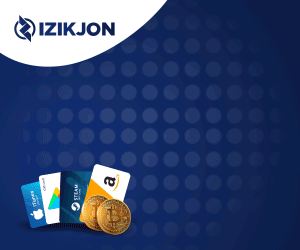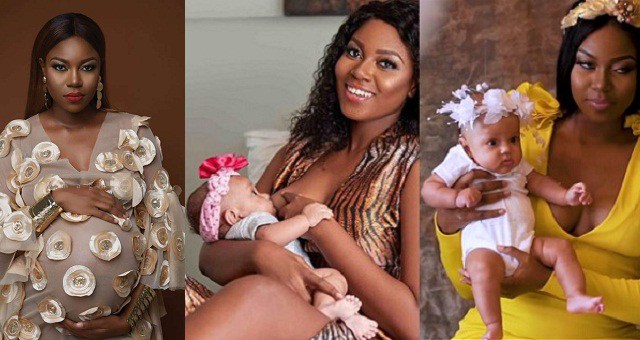 Recall the actress gave birth out of wedlock and became topical because according to critics, it is not Ghanaian to make babies out of wedlock.
The Delectable actress also indicated in a chat with Swag of Africa news, that she wishes she could have another baby but she is waiting for sometime in order to produce her second baby.
She indicated that while pregnant, her life came to a standstill because she could not do anything; something that affected her adversely.
She was however, grateful that her daughter has grown in to a "big girl".
During the fall of 2017, rumor emerged that her Baby Daddy was already married.
According to a Ghanaian site, Ghana Celebrities reported on November 1, 2017, that Yvonne Nelson's invisible baby father is allegedly someone's husband.
It was revealed that there was a published alleged screen shot conversation of a Nigerian woman who claims to be his wife on the site. According to the site, his wife's name is Keela Harrison.