Yvonne Nelson shares breastfeeding photo
Stunning Ghanaian actress, Yvonne Nelson is all about public breastfeeding as she took to her Instagram page to share a photo of herself breastfeeding her daughter.
Yvonne also noted that it is a recent photo as she is still in fact breastfeeding.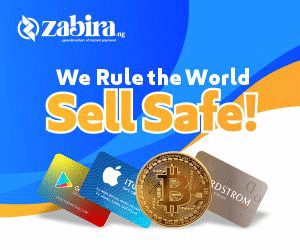 She wrote:
Errrmm yea…I'm still breastfeeding
When the actress finally unveiled the face of her daughter on the magazine cover debut with Agoo Magazine, Yvonne Nelson talked about being a mother which she said is an answered prayer… she also talked about her critics, co-parenting and more in the April edition of Agoo Magazine.
Yvonne said,
"People have been saying all sorts about why I'm having a baby whilst I'm not married. This is an answered prayer for me, they have no idea. Maybe one day they'll get to hear my story." She said