Hardworking rapper Zoro drops another brand new jam titled 'Upandan' just few hours after he dropped 'One On One', and on this one he features, Mr. Real (Legbegbe).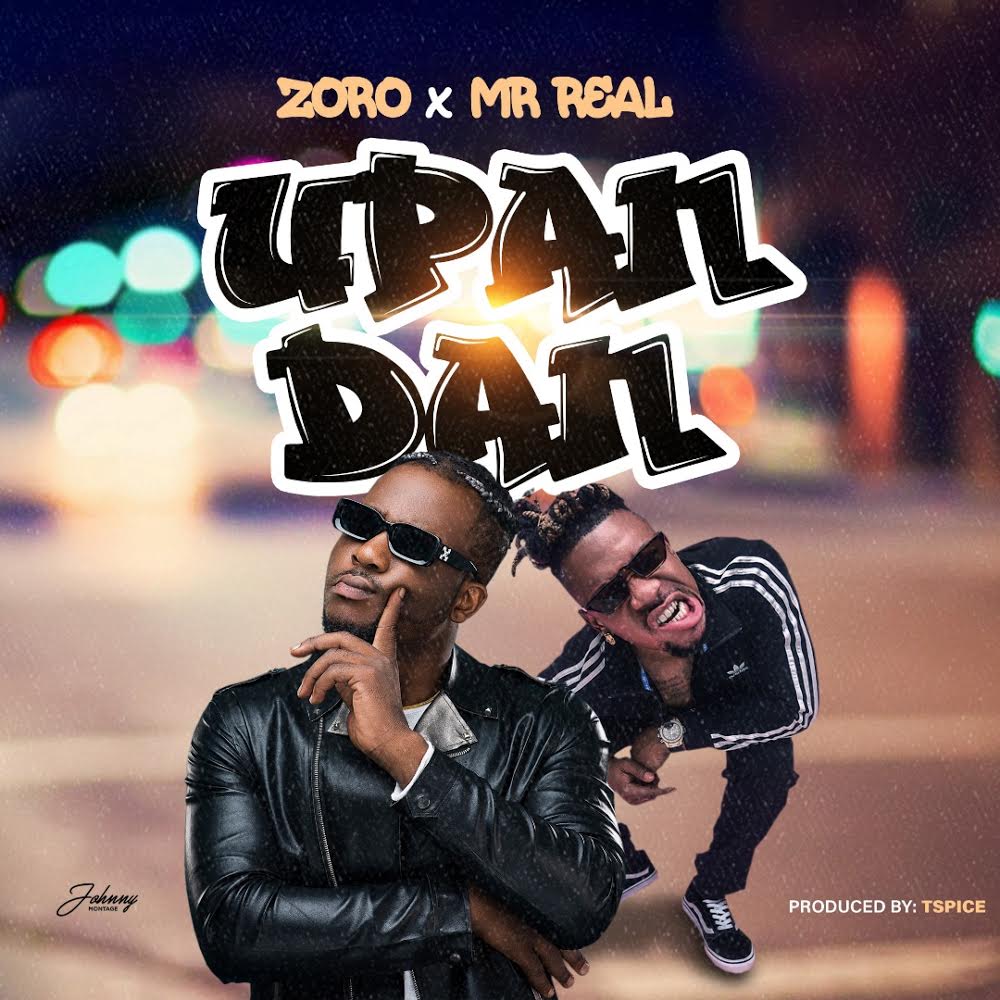 'Upandan' by Zorois the latest piece of music he has put out in recent times like 'One On One', 'I Dun Care (Cover)', 'Stainless'.
This Jam is produced by TSpice.