So a South African man, KE Sharp took to social media to make fun of Nigerians after Imo State Governor, Rochas Okorocha erected a statue of South African President, Jacob Zuma in Imo state.
The statue sparked outrage from Nigerians as they consider it to be a stupid act.
The act also generated outrage from South Africans as most of them despise their president.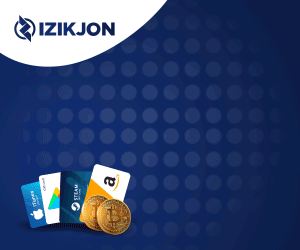 Mr Sharp took to Twitter to share a picture of himself, then went on to shade Nigerians by suggesting his statue should be erected in Nigeria also.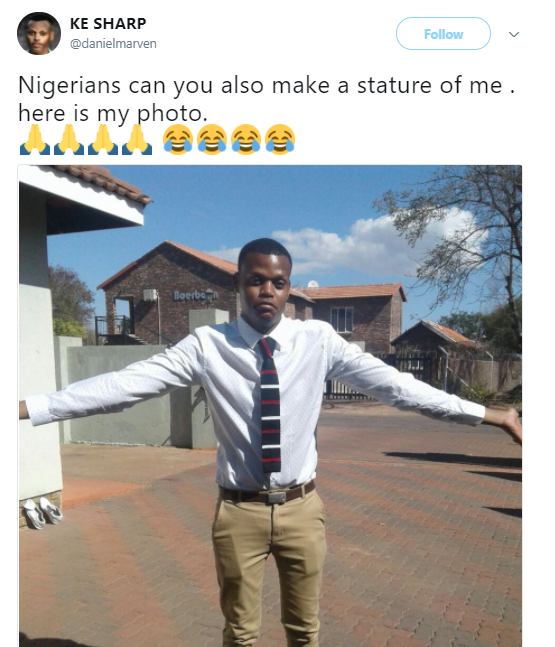 Trust Nigerians not to take it lying down. They gave him some very savage replies. See them below;