A 10-year-old Nigerian Refugee in the US identified as Tani Adewumi, has officially become a national chess master.
Tani, whose family fled Nigeria over Boko Haram crisis, came into limelight in 2019 after winning the 2019 New York chess championship while living in a homeless center on religious asylum.

Tani's found consistent success and it was announced earlier in the year that he will compete in the Chess Club of Fairfield County (CCFC).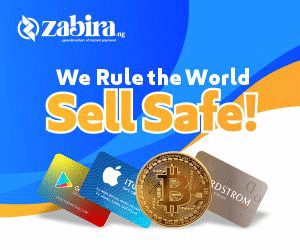 The competition held on May 1 and Tani snagged the national title.
Nicholas Kristof, a columnist for New York Times, confirmed the latest feat on Twitter.
See his tweet below ;
Remember Tani Adewumi, the Nigerian refugee kid I wrote about 2 years ago who won the NY State chess championship while in a homeless shelter? Now well housed (thanks to you readers!), he just won a championship and is officially a National Chess Master as a 10-yr-old 5th grader!

Remember Tani Adewumi, the Nigerian refugee kid I wrote about 2 years ago who won the NY State chess championship while in a homeless shelter? Now well housed (thanks to you readers!), he just won a championship and is officially a National Chess Master as a 10-yr-old 5th grader! pic.twitter.com/mbDCAGiFHb

— Nicholas Kristof (@NickKristof) May 2, 2021