7. When they are denying exeats up and down but they approve your own.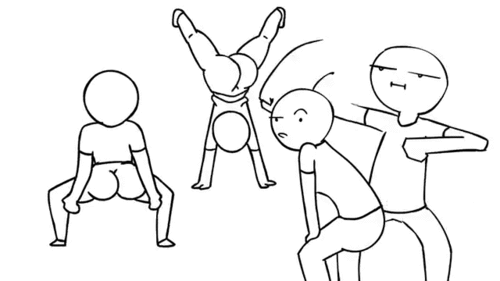 #Godwin
8. How you know exam time has reached: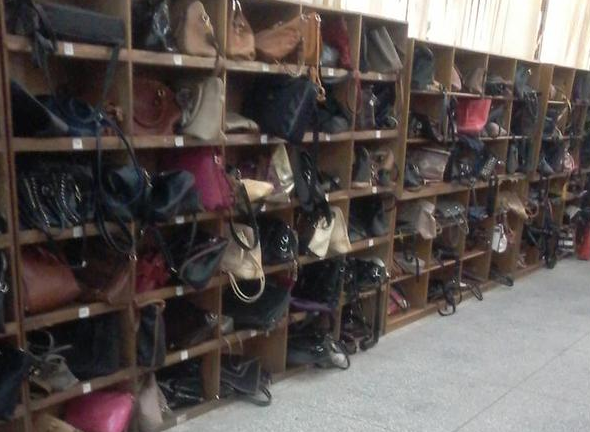 You people should go to your halls, abeg.
9. When a non-student starts saying "I heard they don't let you guys…"
Really?
10. When Mario catches you 'pairing' at night.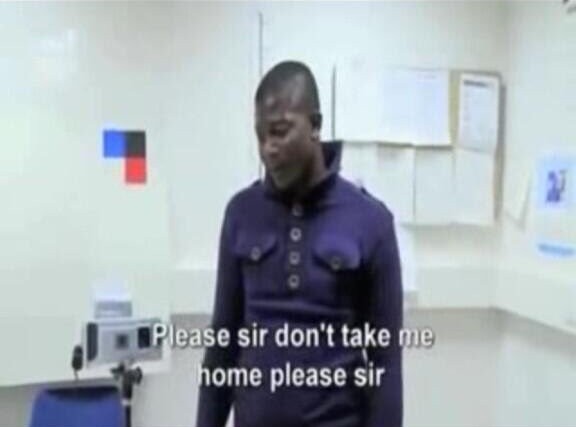 Ezz not wat it looks like, sir.
11. That time Pastor Ntia gingered everybody:
That time Pastor Ntia hyped everyone. First class, pack your blessings, everything. Results came out, everyone like pic.twitter.com/fhsHIkYZef

— Omari (@teslimalabi_) January 23, 2014
12. Whenever they say they want to do head count.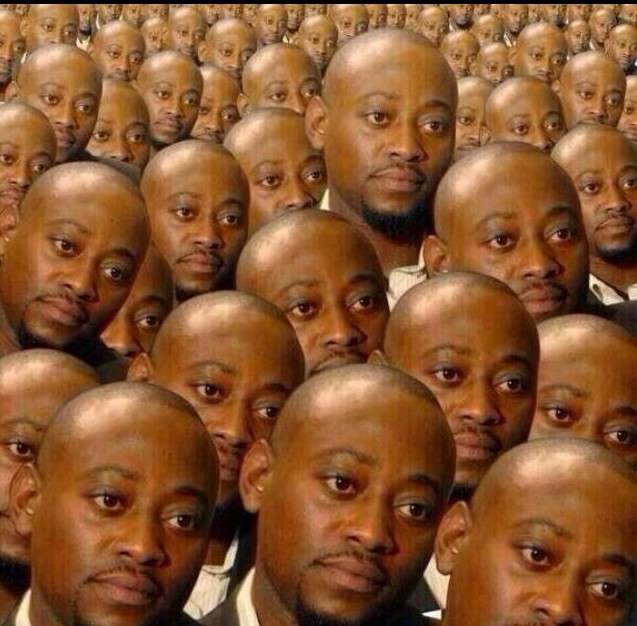 Is this really necessary?
Continue on Next Page >>