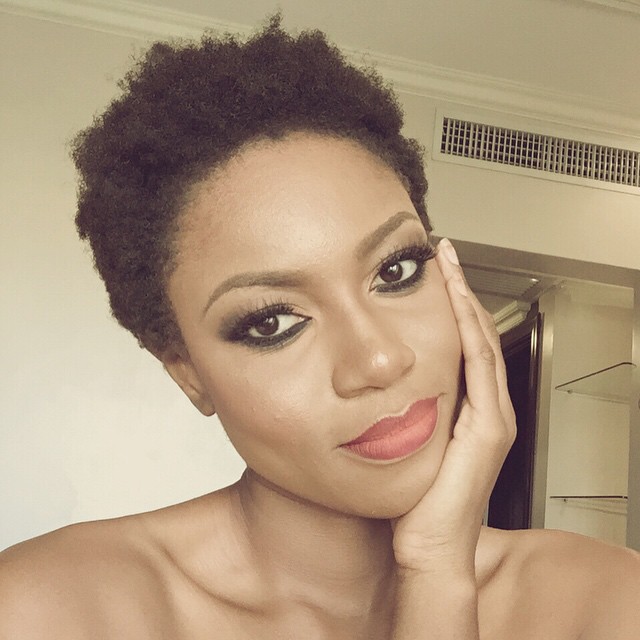 Yvonne Nelson Has Added another Achievement to Her List.
The 30 year old actress has been listed as one of the 250 most influential women in the world by Richtopia.
Nelson was Listed at Number 113 with a power score of 55. Honoured by the mention she announced the good news to her fans today on Instagram.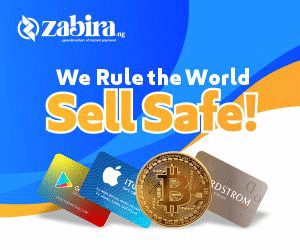 "Honored humbled to be included in this list with these amazing women. 250 most influential women leaders in the world" she wrote.
In November Yvonne Nelson became the first Ghanaian celebrity to be verified on Instagram.

Ghanaian-Nigerian actress Yvonne Okoro was also on the list at 189 with a power score of 24.