Read and Be Entertained! I find the whole story hilarious! I just kept on laughing as hard as I could while reading comments from both Deji and Segun.
This is what I do tell people, leave Social Media rants alone, you wanna show you're the boss, lezz go hand to hand combat, fix time, lets battle. .not all these lame tweet fights! Though tweetfight could be sweet at times, Lol.
Twitter warlords D Olusegun and Adeyanju Deji had a nasty fight last night at Sofa Lounge, a private owned club in Abuja.
Things were so heated that security even had to be called in. One of them reportedly showed up for the fight with 30 men while the other got 30 slaps that reportedly dazed him.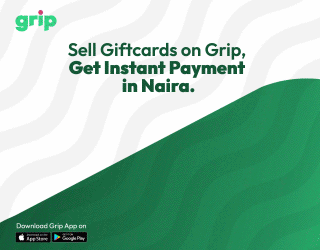 You won't believe the drama started over an argument on Twitter. Just read the tweets below and be entertained!
How it all started:















The Fight Night…


Deji on His way to Meet Segun
@adeyanjudeji on d way to meet @DOlusegun only cowards hide behind social media to say jargons pic.twitter.com/K2o2g1Wq41

— john snow (@MonsieuJohn) February 26, 2016
Witnesses Testify




Segun Alleged to run away after seeing deji and his gang..



Segun rants on Twitter after their Fight..







Another witness…



Another witness…