In what could best be described as a horrible case of someone jumping from frying pan into fire, 20-year-old Kumi Mallam Jayi, is now awaiting arraignment in court for the alleged gruesome murder of Hassan Adamu, 27, his friend.
Jayi allegedly hacked Adamu to death on September 10, 2016 by beheading him with his cutlass. He also cut off one of Adamu's legs, in an apparent attempt to dismember him and make his body untraceable.
The incident happened at Jato Mariga under Azara Development Area, Nasarawa State.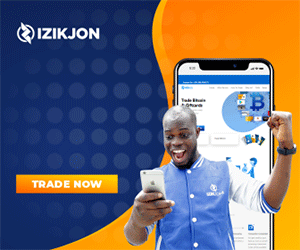 The Commissioner of Police, Mr Abubakar Sadiq Bello, who gave the gory details of the alleged murder said the path that led up to the horrendous incident began when Jayi sought the advice of Adamu over his inability to have intercourse with his wife. He was deeply disturbed that three years
after marrying, he had no child to show for it, due largely to his inability to sustain an erection.
Adamu after considering Jayi's request was said to have offered to help him to overcome the predicament.
At the headquarters of the police command, where he spoke with Sunday Sun reporter, Jayi recounted the background to the horrific incident.