Pastor Tunde Bakare, the General Overseer of the Citadel Global Church, has revealed that it is his destiny to become the President of Nigeria, just like Joe Biden, the United States President-Elect.

The clergyman, who was President Buhari's running mate during the 2011 presidential election, said this during a chat with pressmen on Tuesday, November 10.

According to him, his presidential ambition is not a matter of life and death but as the Lord lives, he will emerge as the President of Nigeria.
In his words,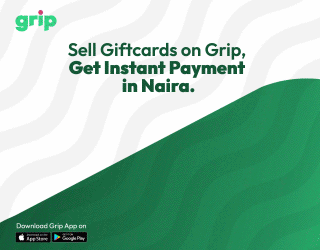 "There is something called destiny. I am not one to hide under the umbrella of one finger and make ambition look like vision, I do not camouflage. It is not a matter of life and death, but you can write it down. As the Lord lives, and as I am given the opportunity, the day will come, like Joe Biden, that I will be the President of Nigeria."