A 26-year-old Ghanaian-born Canadian man named Gyimah Andrew Boateng has been arrested and is currently facing charges in Toronto, Canada, for packaging rice and selling it off as iPhone.
According to PeaceFmOnline, the suspect sold the first 'iPhone' to an unsuspecting buyer who saw an advert on the sale of the phone on Kijiji, an advertising platform.
The victim then met Boateng in the area of Islington Avenue and Dixon Road in Toronto and gave him money for the iPhone6.
According to the Police, when the buyer opened the box, the only thing inside was rice. Another person had also reportedly fell victim to the same trick earlier this month, the police reported. Gyimah was arrested in connection with both incidents.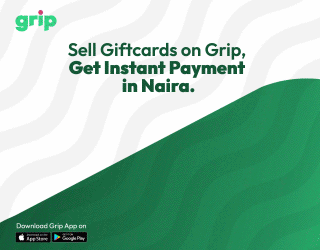 He is facing two counts of fraud under $5,000, two counts of false pretence under $5,000, and two counts of breaching a court order.
In Nigeria, the sort of scam Gyimah tried to pull is quite common. Various Nigerians have fallen victim of this scam especially at popular technology marketplace, Computer Village, where fufu and rice are packaged as laptops and phones and sold to innocent buyers.