One of the Olumofin brothers – Joro Olumofin who recently had a twitter spat with OAP, Gbemi was rejected by all tribes in Nigeria. They literally handed him over to Boko Haram.
Joro Olumofin is a Psychologist and Relationship Coach. He and his brother are famous for their top notch fashion choices.
But something definitely went wrong for Valentine's day..
He posted this on social media as what he wore for Val's Day. (Pictured Above)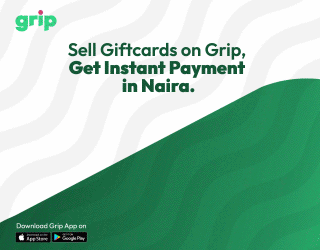 A few minutes later, the backlash begun..
Yoruba people denounced him with the quickness! They were the first to reject him..

The Igbos weren't taking any chances…

Hausas politely declined citing capacity issues.

Edo State representatives were not the mood to accommodate any ridiculousness.

The Calabar people had the last straw, they handed him over to Boko Haram

No one from Boko has issued a statement on this matter, maybe they gladly accepted him. We'll keep you posted on this!