Controversial Nigerian actor, Uche Maduagwu has outed music mogul, Innocent "2Baba" Idibia, over his silence while his younger brother, Charles and wife, Annie Idibia fight each other on social media.

Over the past few days, Annie and Charles had been on each other's throats while making allegations and counter allegations as regards their role in the life of the music veteran.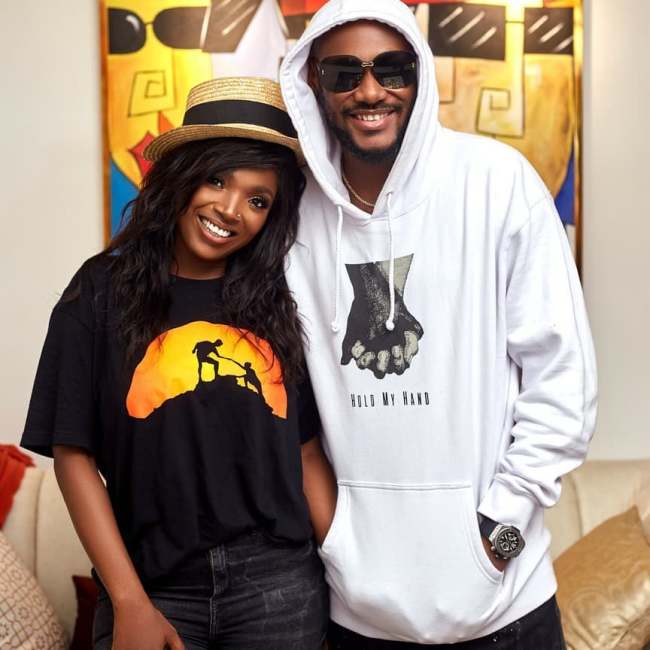 The whole hullabaloo started when the actress took to social media to call out her husband and accused him of spending time with his baby mama, Pero, and also alleged that his family don't like her.
This caused the singer's brother to attack her and accuse her as well of using "juju" on his brother…

Their whole exchange has caused so many reactions from friends, colleagues and fans on social media and Nollywood actor, Uche has also waded in on the saga.
In a recent Instagram post, he wrote,
"2baba Unusual Silence While his younger Brother exchange words With AnnieOn social media Is totally wrong And worrisome That level of Charles Boldness is making The gods wonder Your wife should be Respected

Oga this is just so wrong and not cool, so your younger brother has grown so much wings that he now exchange words with your wife on social media?

Yet, you keep quiet? Are you no longer the head of the home or have you delegated authority to Charlse? Even if you and Annie get little issues, should your younger brother be allowed to exchanging words with the MOTHER of your kids that you paid bride price on?

Where is the RESPECT? How do you want her pikin to understand all this? Silence is golden, but right now, it is making you look weak sir. Call your brother to order 2baba, he is a third party in your marriage, whatever issue you and Annie get should be between you too, when a good woman dey cry for phone, can not even make a sentence without tears, does that not show she is not happy?"