A young lady, identified as Alicia Dannelle, has taken to social media to voice out her frustration after being constantly mistaken for a 17-year-old.
Alicia took to TikTok to share a video that showcased her youthful and radiant appearance, and she doesn't look a day over 25.
Surprisingly, she revealed that she recently turned 30 but a lot of people think she is still a minor because of her young look.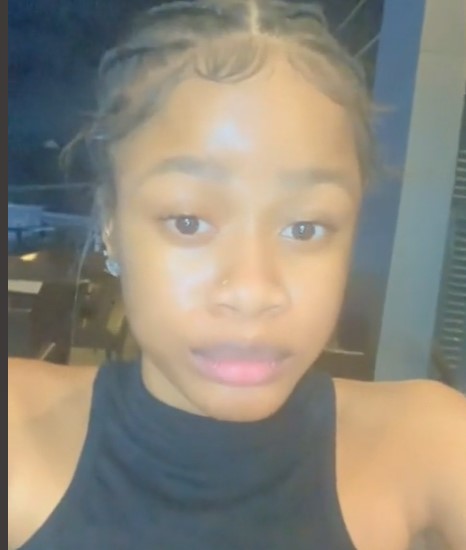 According to her, people find it hard to believe her real age and argue that she looks like a 17-year-old.
"POV: you just 30 but people think you are 17. Black don't crack", she captioned the video.
The clip has since gone viral on the video-sharing platform and sparked mixed reactions from netizens, with many saying she looks younger than her age.
Watch below,
In other news, a newlywed Nigerian woman, Onyinyechi Precious, has taken to social media to express her excitement as she reveals that she had her dream wedding and also married the man of her dream.
She stated this in a Facebook post on Tuesday, May 30, 2023, as she shared her wedding photos.
"28th was a huge success Ladies and gentlemen, I present to you Mr. and Mrs. Luke Chukwuma Nebeifechukwu. It is officially official. Thank you my sweet Jesus. I didn't just have my dream wedding but I got married most importantly to my dream man," she wrote. Read here