Ringim Ismail, a 22 year old, 300 level student of Jigawa State College of Islamic and Legal Studies has been arrested for allegedly slitting the throat of his girlfriend.
Salamatu Garba is also a 22 year old who was pregnant for him. However, she refused to terminate the pregnancy she had for him out of wedlock.
This is what caused the young man to slit the throat of his girlfriend, thereby killing her.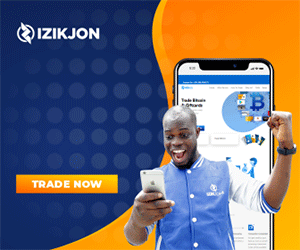 Ismail said he was in a relationship with the 22-year-old for over eight years with a view to consummating the relationship into marriage.
According to him, they made an unsuccessful attempt to abort the pregnancy when it was three-month- old.
He added that the deceased however refused his pressure to attempt the abortion again two months later.
He said he therefore decided to eliminate her.
The suspect also said on Saturday, he took Salamatu on a motorcycle to the outskirts of the town, around 9pm.
He then used a jack knife to slit her throat and left her in a pool of her blood after she had collapsed.