A 44-year old mum of four has come out to say looking half her age is a curse than a blessing as it is stopping her from finding love.
Dawn Cousins, who is from London, claims men to include her kids friends all want her attention due to how she looks as she is eve sometimes mistaken for her kids sister.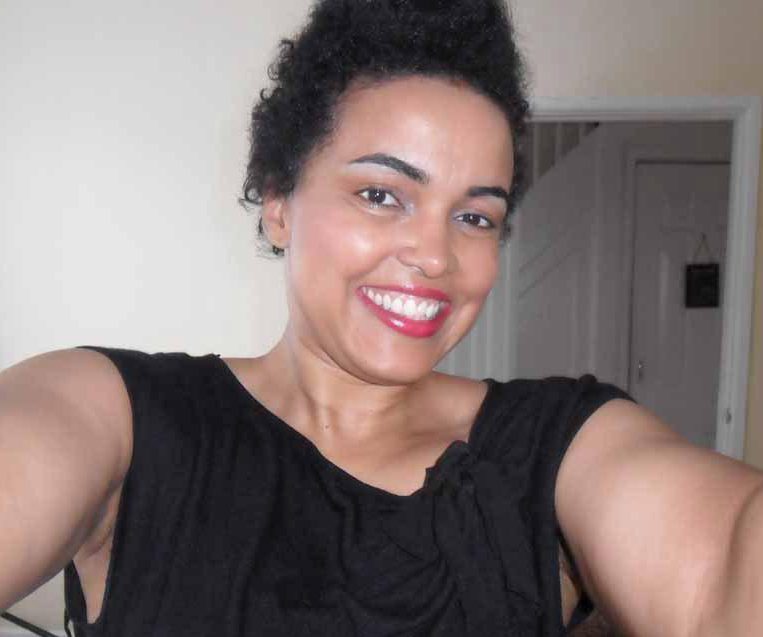 Daw claims the curse has extended to her office, where she says she often struggles to get work done.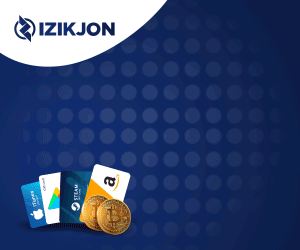 "The thing is I look half my age and I have men drooling over me all the time, aged from 18 to ancient.
"I sometimes wish I didn't look so good, then I might attract the right kind of man I could spend my life with.
"I seem to get the men who are only after looks and not personality; those types are not the kind of person you want to spend your days with.
"Guys over 40 are all putting on weight and the women have got a lot of wrinkles. I haven't got any. I'm not in the same bracket as them.
"I need to find my knight in shining armour – or at least a man who isn't so fat he could fit it."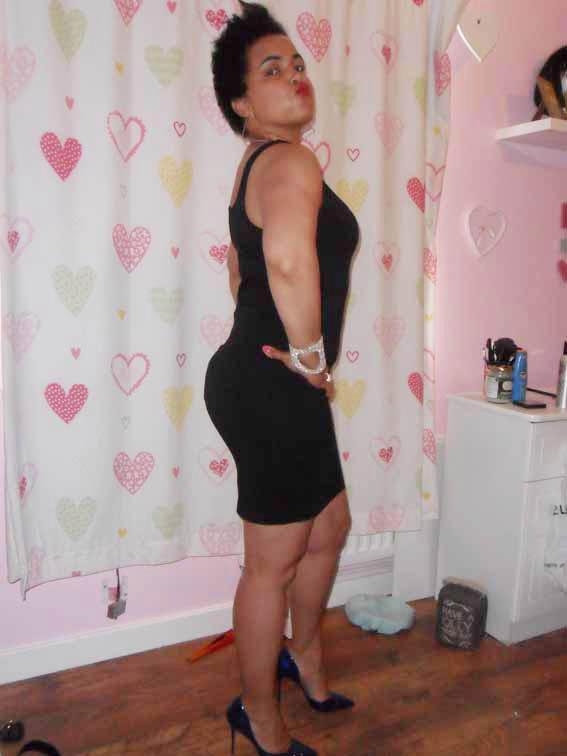 On moving on from her ex, Dawn said:
"We slowly drifted apart and I was alone again.
"I assumed I would find someone after the heartbreak of splitting up was over, but it never happened.
"Now it is 14 years later and I am starting to panic."
"It is flattering. My daughters have told me I couldn't go clubbing with them though, as I'd get eaten alive.
"If they see a young guy approaching me they'll quickly slip the word 'mum' into the conversation to make it clear who I am, to try and stop any awkward conversations, but it doesn't always happen.
"My daughter's friends even hit on me; some of them try it on with me because they think I'm a sister and some just fancy me.
"If they come onto me I just laugh it off, I don't make a big thing of it. I like younger men but I would draw the line at their mates, it would be too weird.
"Sometimes my daughters will their mates fancy me not them, and that is a bit strange I guess I'm a MILF!"
– UK Sun