A 32-year-old Nigerian was arrested here by Kolkata police for allegedly cheating 20 people of Rs 3 crore.He'd promised to organize kidney donations for them.
Police said David Ujma Uba came to India four years ago on a tourist visa. He stayed in Kolkata, created a fake hospital website and issued an advertisement asking those in need of kidneys to get in touch with him. He cheated them after the money was transferred into his bank account.
The victims registered a complaint with Kolkata cyber crime police in April.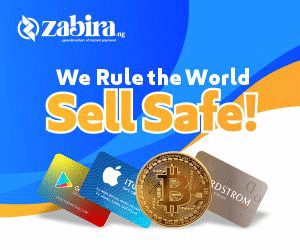 Realizing that cops are on his trail, he shifted to Tamil Nadu and then to Bengaluru. He was staying with a friend at Nagenahalli Dinne near Kothanur. Police traced him through his phone's call record details.