Do you know that not all Nigerian comedians are best of friends?
Let's take a look at top Nigerian comedians that are not on good terms.

Basketmouth and AY Comedian
What started the bad blood between Basketmouth and his colleague AY comedian is not known but it is an open secret that the two are not on good terms.
Not only are they not on good terms, Basket and AY never see eye to eye.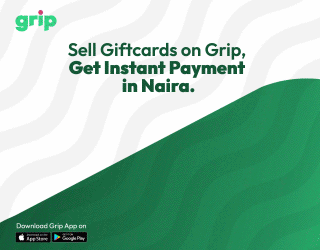 Basketmouth famously didn't attened the last AY Live concert in Lagos. When he was asked why he didn't go he said "i dont go where i am not invited". Apt!
Click Next to continue with the rest of the list..