For some weeks now 50 Cent has been involved in ridiculous social media beef, Last week it was 50 Cent and Rick Ross. Rick Ross is out of the picture now and replacing him is 50 Cent's Ex, Vivica Fox.
Vivica Fox started this actually, and you know you can't call 50 Cent out on a social media and he wouldn't give it to you hotter than you gave him.
50 Cent and Soulja Boy covers the XXL magazine and there has  been fuss about the picture, see the picture below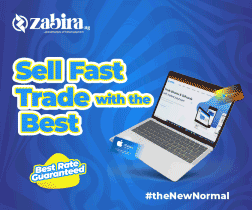 Vivica commented about this picture and she insinuated 50 Cent is Gay!! This surely didn't go down well with 50 Cent as he replied, he said "Now she thinks I'm gay because I let her lick my ass," wrote 50. "Wait, I didn't want her to, she forced me, my hands were tied. 50 shades of grey," ending with a rather clever pun. even Soulja Boy Did! LOL… See pictures of the beef below…
Vivica also Posted This
Soulja Boy also clapped back at the actress, Vivica Fox…. See what he posted!