Bif Brother Naija 2017 Star and Proud Mother, TBoss has been in the news since yesterday after he outburst on Instagram live as she laid curses on an IG troll who left a bad comment about her daughter.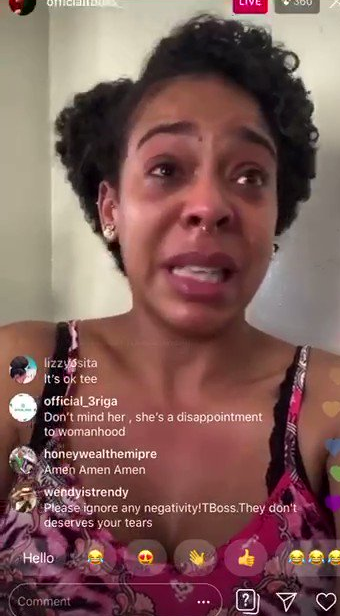 Publisher, Betty Irabor has now reached out to TBoss with some soothing words. Betty told the reality star to enjoy motherhood, reminding her that a child is precious whether your status is single or married.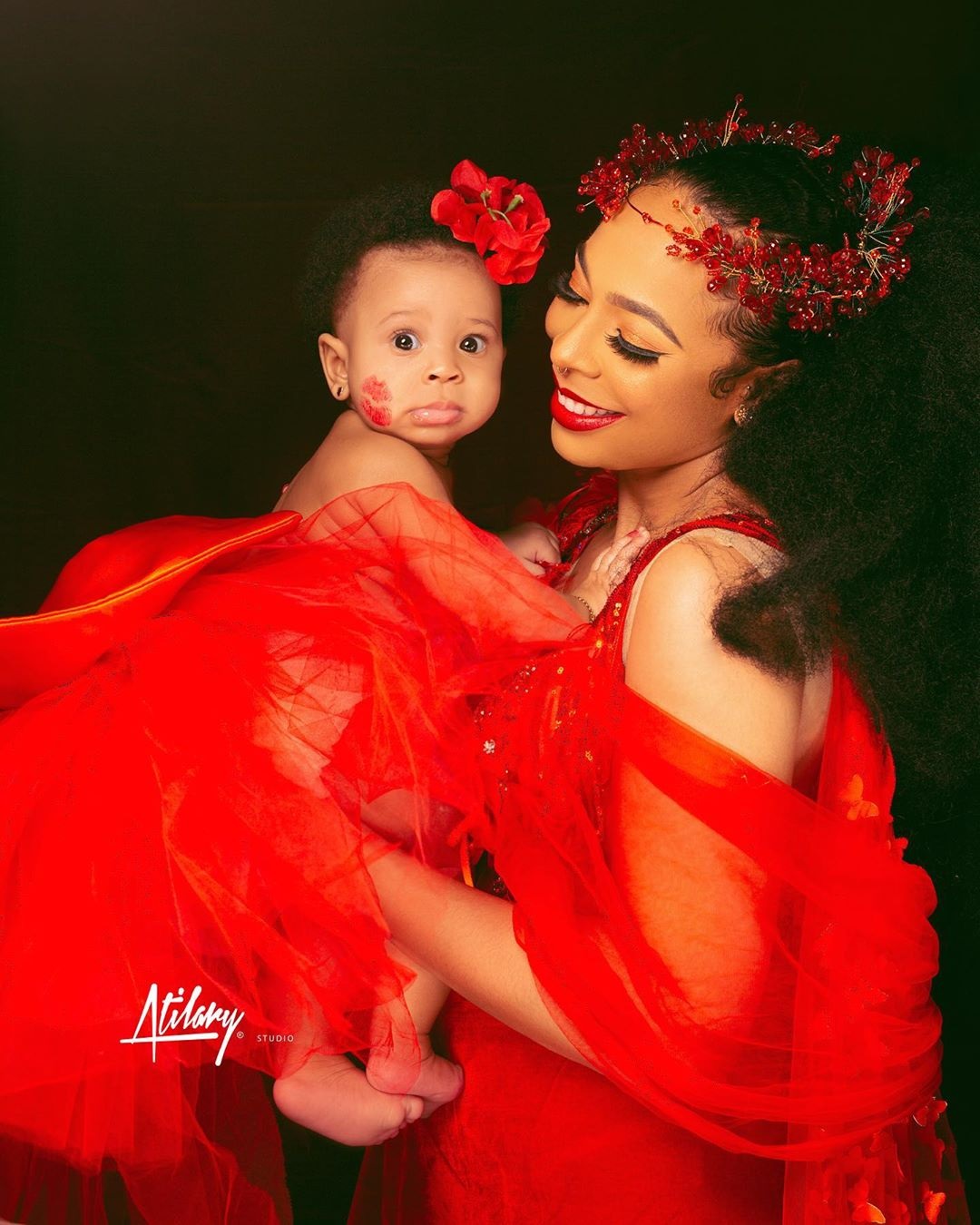 Read her post below ;
I saw a trending video of a very broken @officialtboss_ last night . She was very pained that a troll called her baby names ( btw your baby is beautiful) But that wasnt the only reason @officialtboss_ broke down.
She reflected on a very traumatic pregnancy ( only those who have had a very troublesome pregnancy will get this). She lamented that people were naming different men as the father of her baby and that it hurts very much..( understandably so).
Then she talked about being a Single mum and the challenges of trying to live her life despite the struggles… True, I dont know Tboss but I can relate with yesterday's emotions.. it was painful to watch.
Yes I know what it feels like to have one of those moments when life truly sucks. I feel her. I get that it is one of those moments when a new mother gets really overwhelmed and a little EMPATHY can make a difference…
It doesn't help when she and her baby get trolled by someone battling with her own unresolved issues. Please, let's be kind…and if we cant, lets be silent because one day we may have to live in regret knowing we caused someone so much pain that they harmed themselves.
Dear Tboss, your child is a precious gift and many dont yet have that gift… A child is precious whether your status reads Single or Married… Nobody holds the key to your HAPPINESS and nobody holy pass.
Please enjoy and cherish this special moment you have been blessed to experience because indeed, Motherhood is priceless